Imperfections might be appealing at times. It might be because it is an uncommon sight. We perceive flaws in both our daily lives and our creations.
Some parents nowadays want to see perfection in their children. But you do not have to be perfect in everything. Everyone is perfect in some areas. Some of these imperfections melt our hearts away.
Animals, for example, are sometimes excluded from society. Nobody will step forward to adopt and care for them. In everything, society seeks norms and perfection.
However, there are many who stepped up to adopt these animals after discovering their unique qualities. These individuals have gone their own way, rejecting the norms of conventional society. They followed their instincts and did what they felt was right. These pet owners will provide their animals with the greatest gift there is: the gift of love.
These amazing pet owners have stepped up to assist these creatures and have started initiatives to raise awareness. Some of these dogs have gone viral on the internet. They have discovered the life they have always desired and taught us the foundations of life, the most essential of which is that we are all equal, which is something that today's society lacks. These photos are undeniably adorable.
01# Little mushy and squishy ball of fur…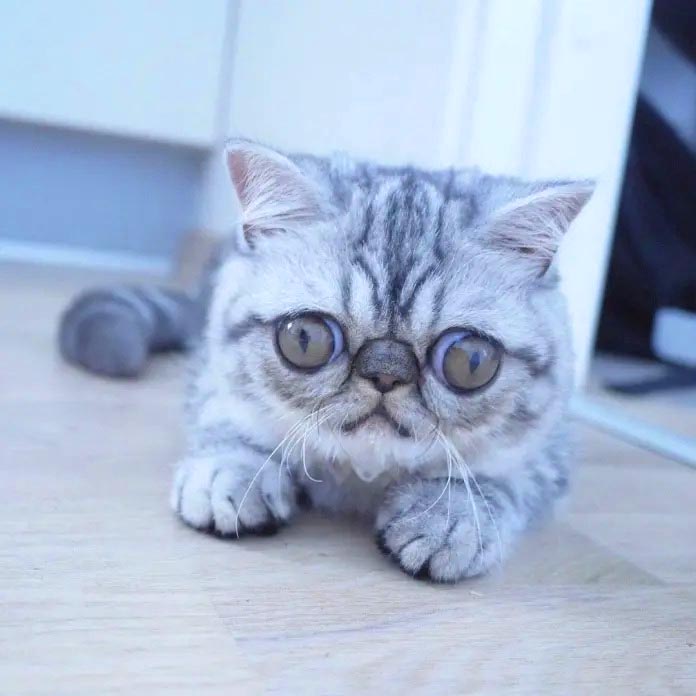 02# I am looking at you. You represent all I perceive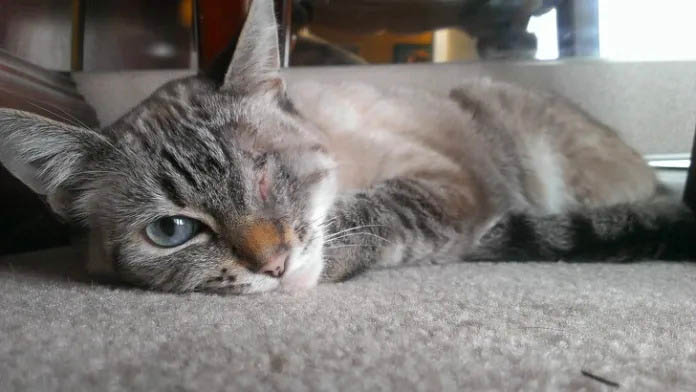 03# Born without legs yet still manages to stand proudly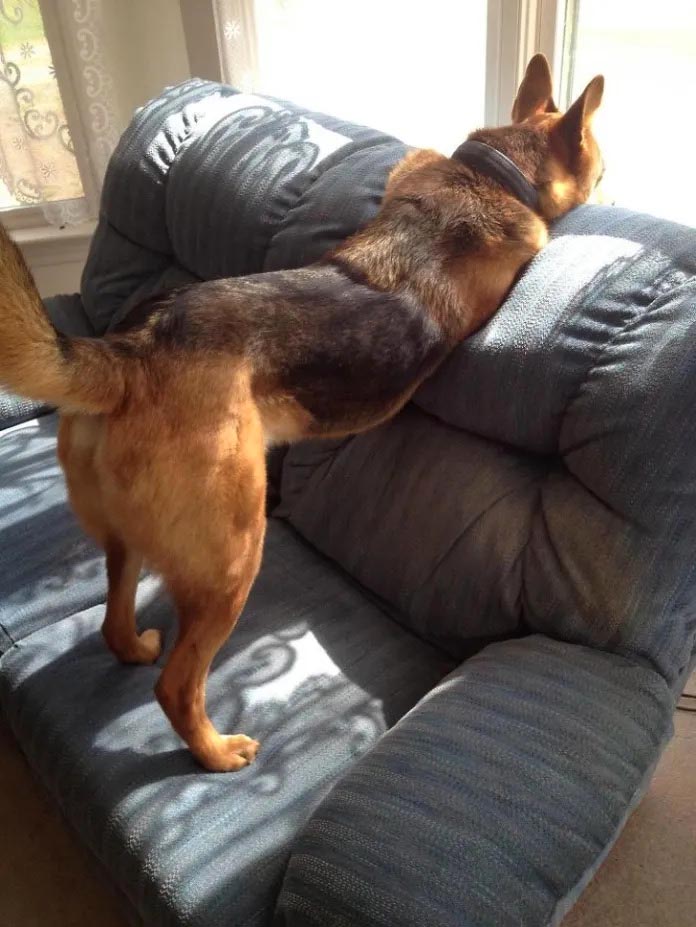 04# Do not be alarmed; I am a helpless little one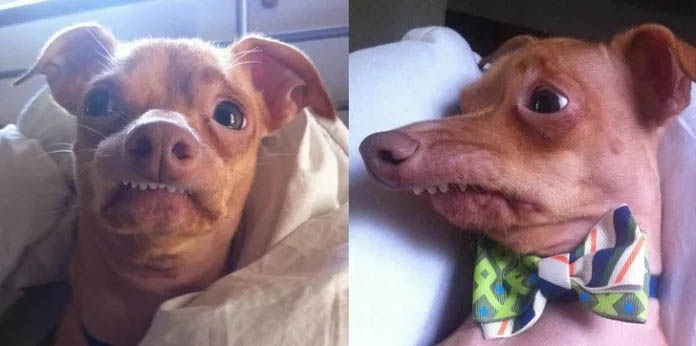 05# Two-faced but immensely endearing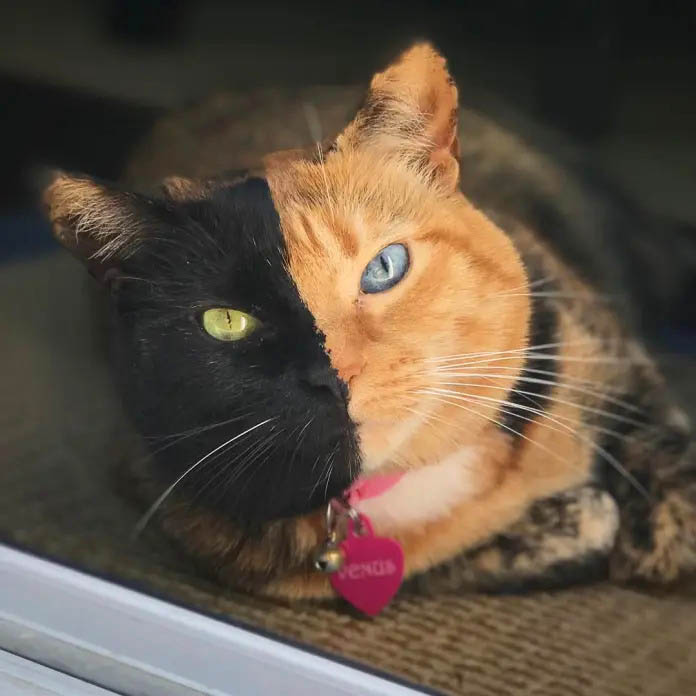 06# Have you ever encountered an alien? No, not in here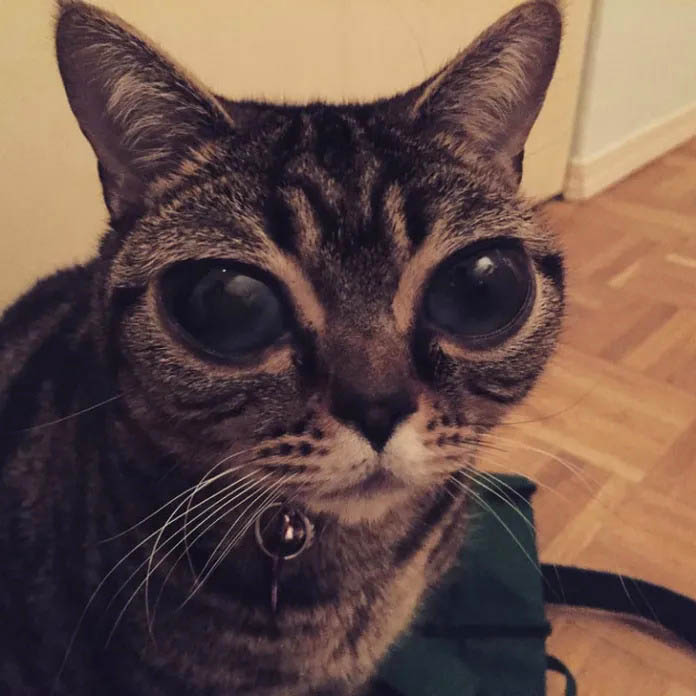 07# The most recent musical revolution. David Meowie!!!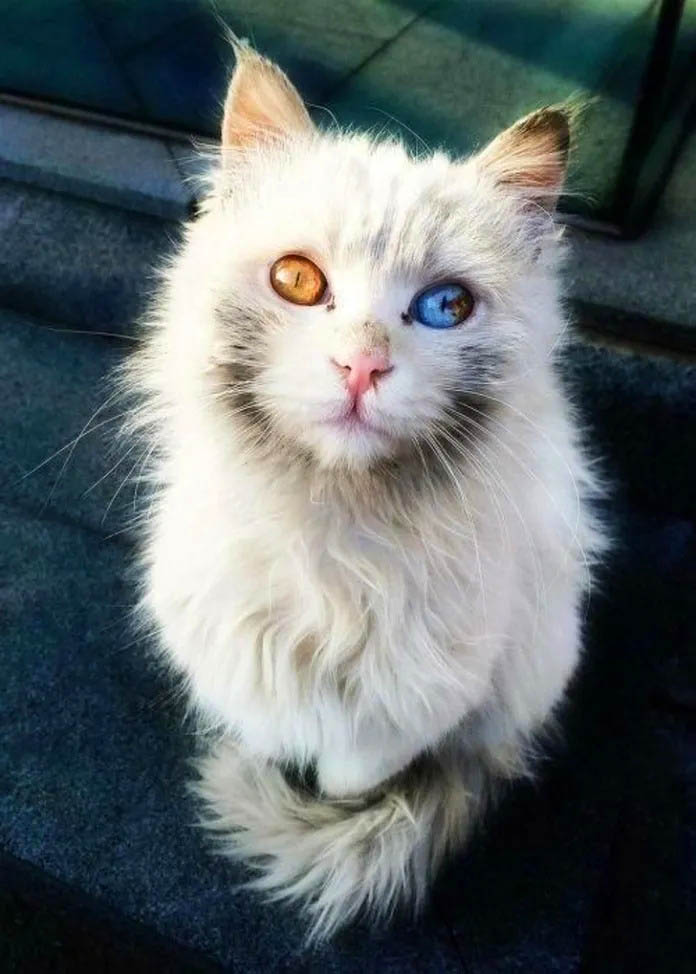 08# Shhh…!!! If I'm not going to hypnotize you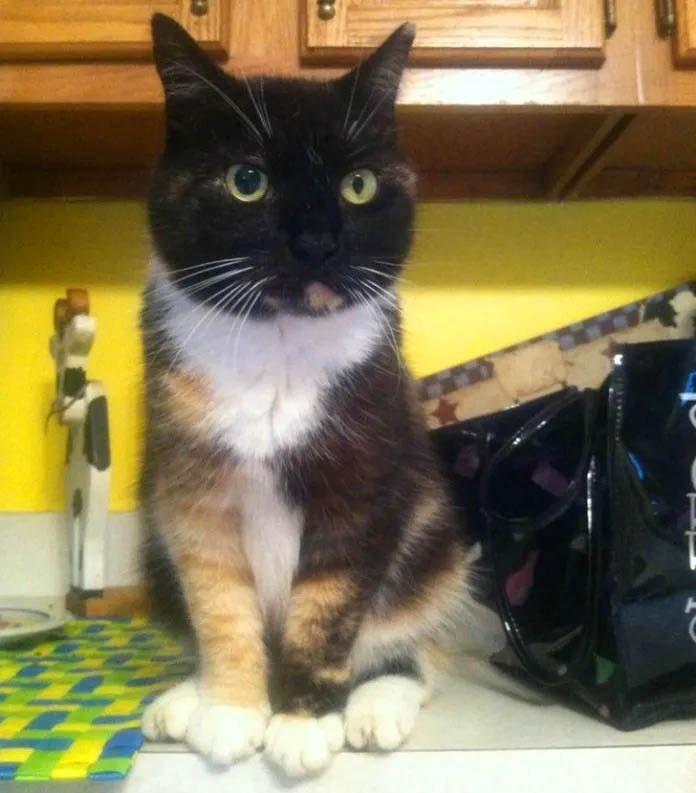 09# Dracula's Cat "Once again…. welcome to my home…"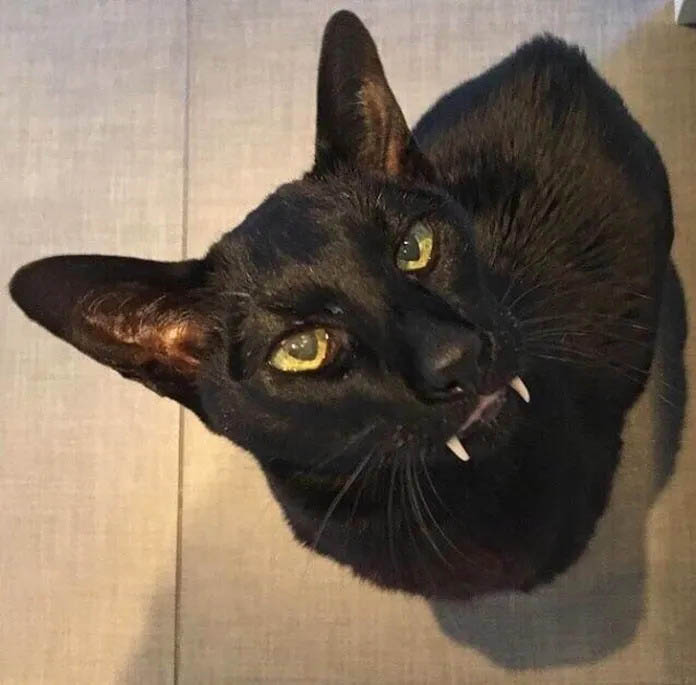 10# I want to see you happy and smiling every day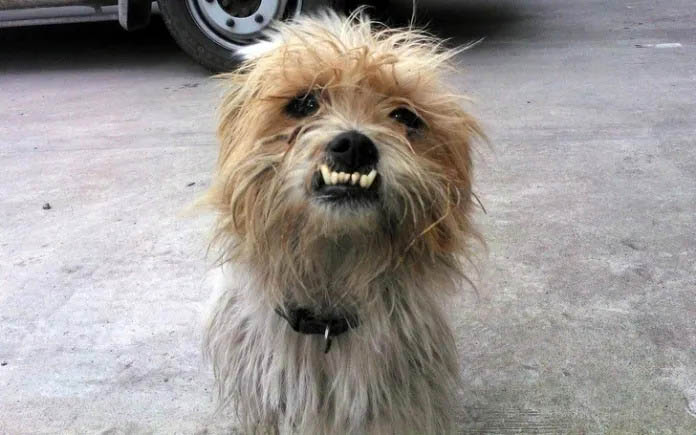 11# He's perhaps the most depressed cat on the web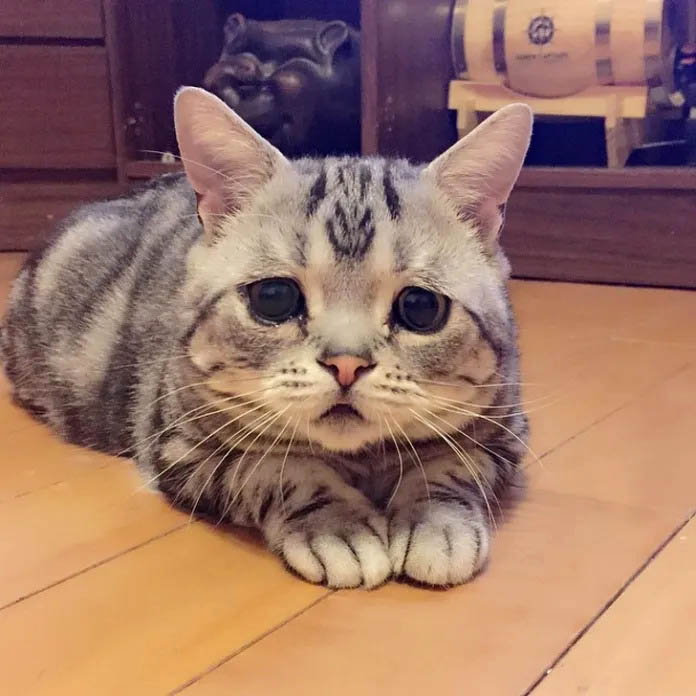 12# Distinguished guests, allow me to introduce Vincent, the one and only (van Gogh)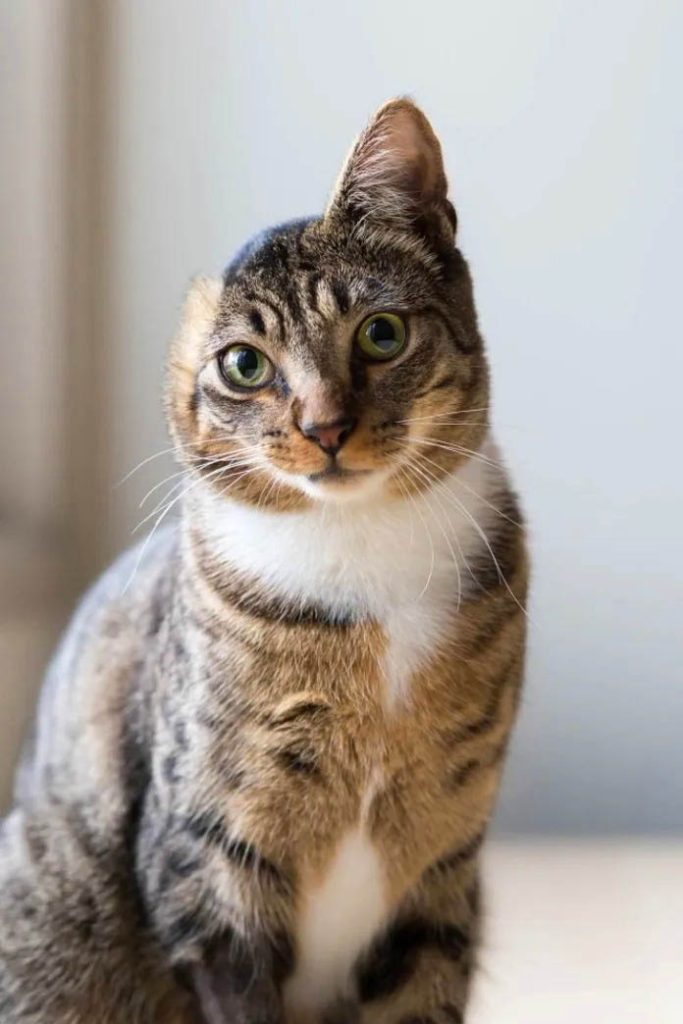 13# The most recent release is Pirates of the Caribbean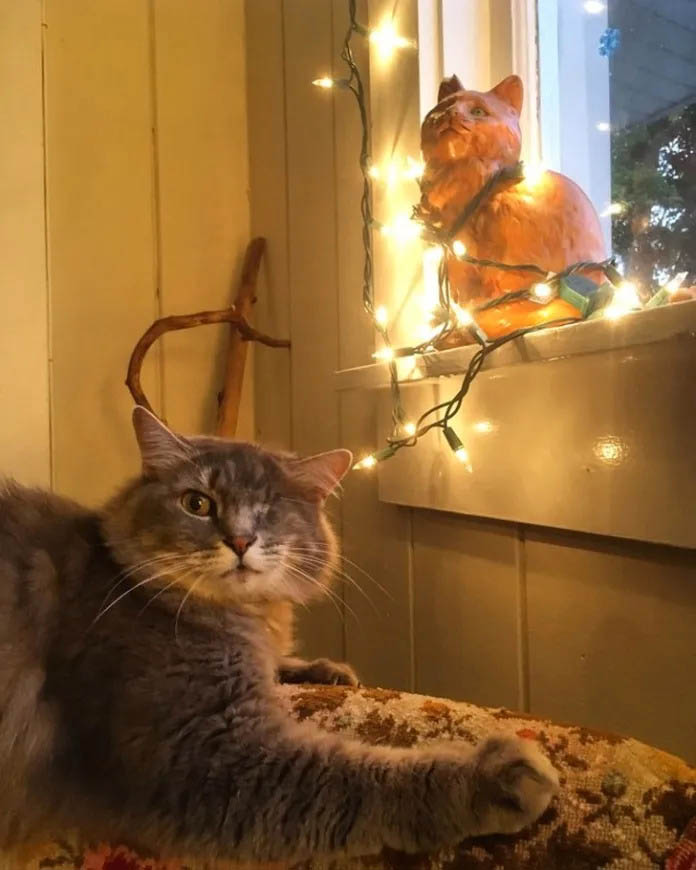 14# Meet our newest member of the family! Maxwell, the bumbling cat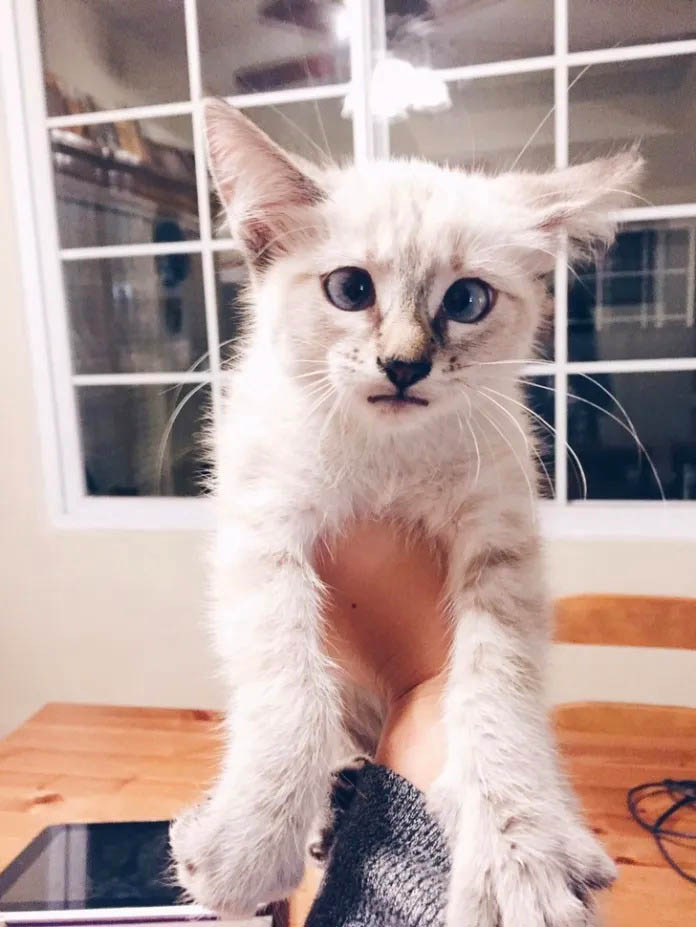 15# This tiny weirdo was adopted from the shelter. We think that he is a dog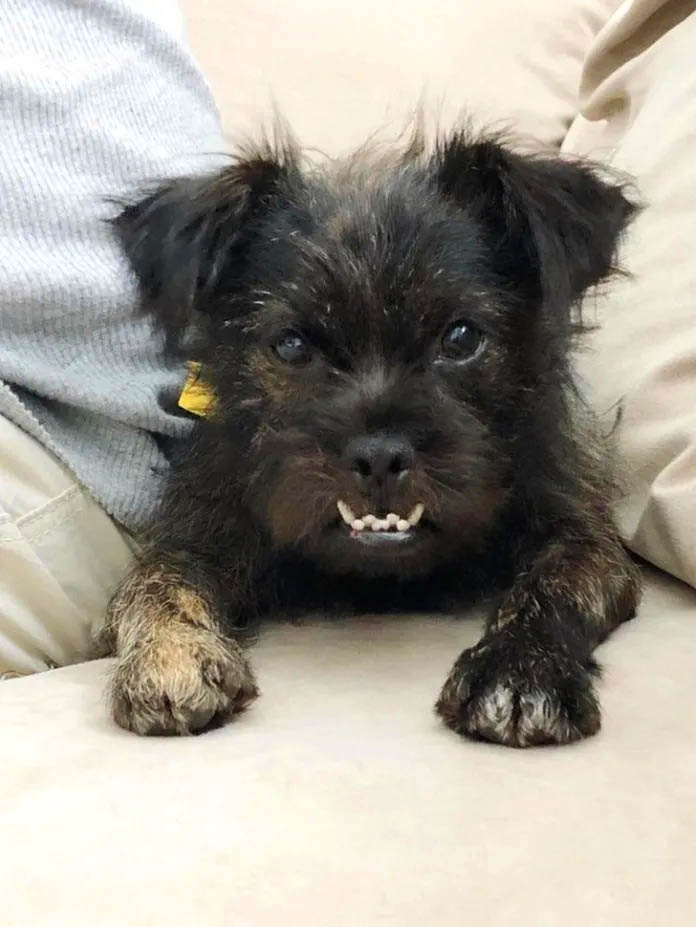 16# This cat's misaligned jaw just created a gorgeous grin that we can't get enough of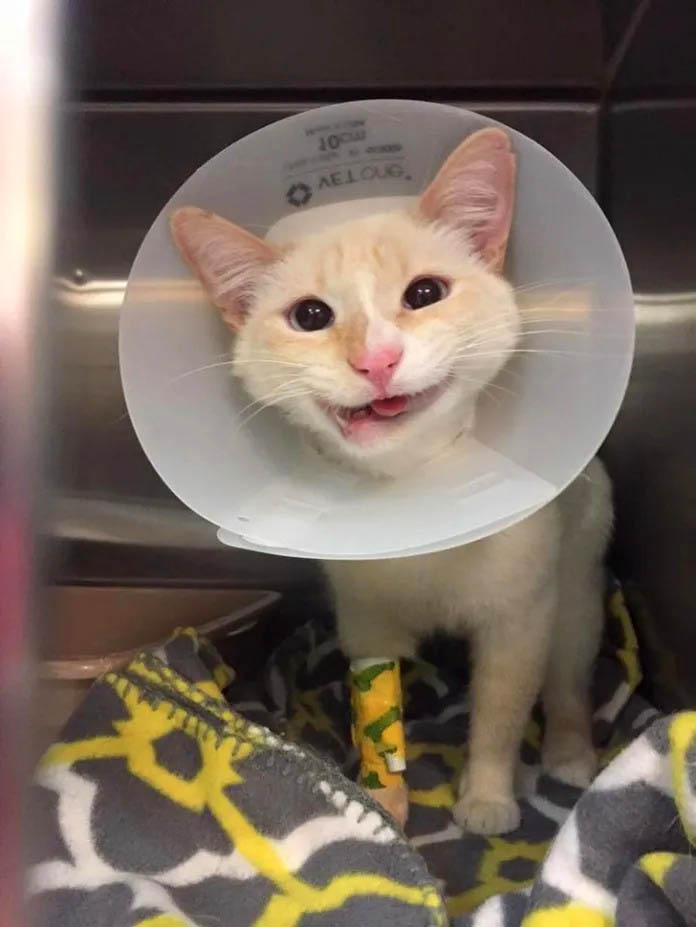 17# I travelled three hours to fetch this guy from the rescue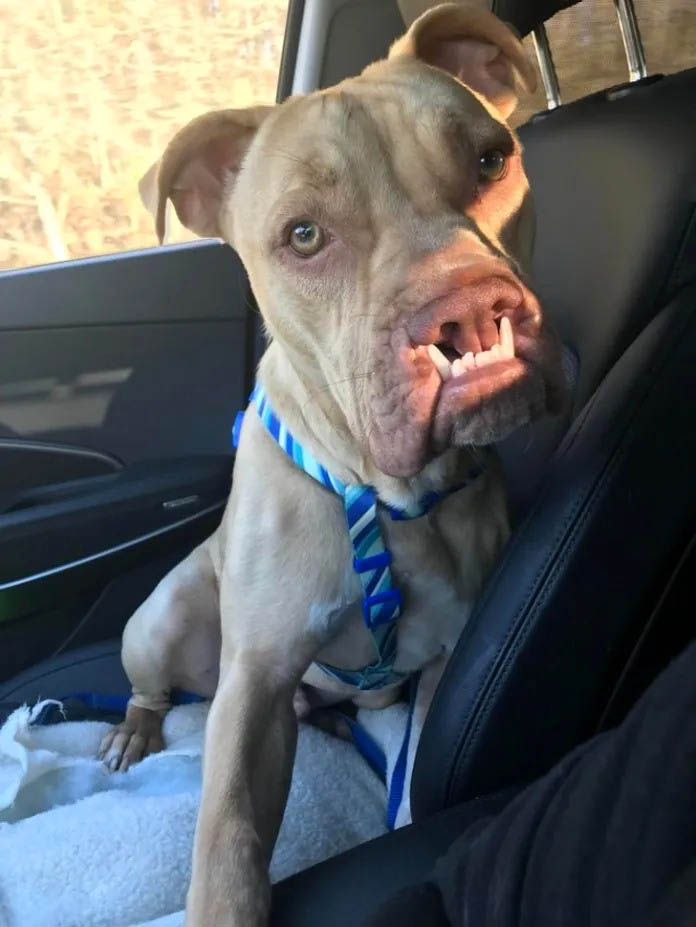 18# My yellow lab's face was born crooked. Seeing that when I am angry makes my day one hundred times better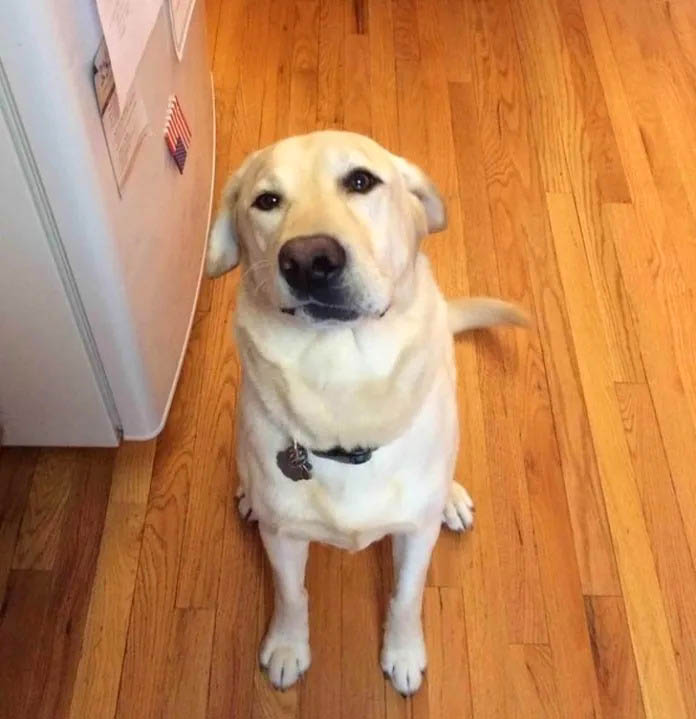 19# The breeders said that her tongue makes her "imperfect." Now, if someone calls her "imperfect," she sticks her tongue out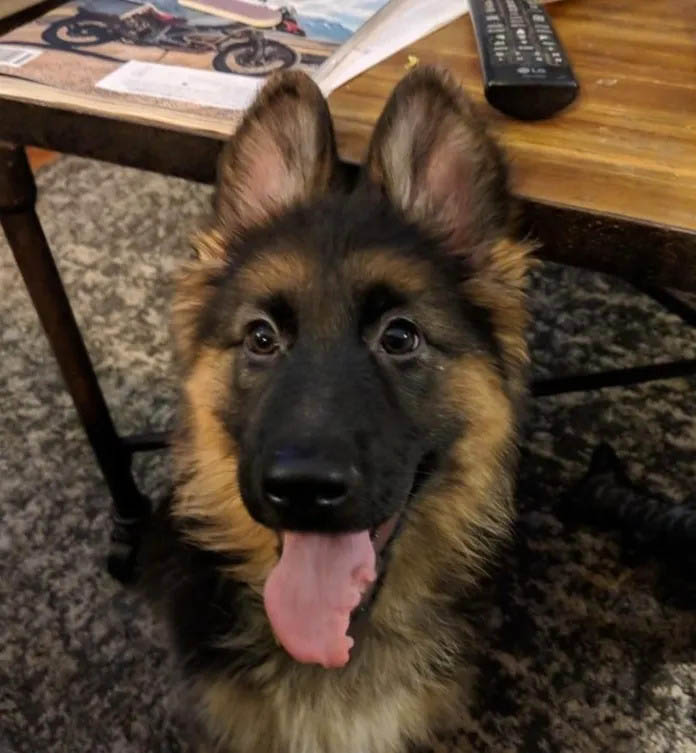 20# I used to believe I was a kangaroo. But that didn't last long because someone called me a "cat"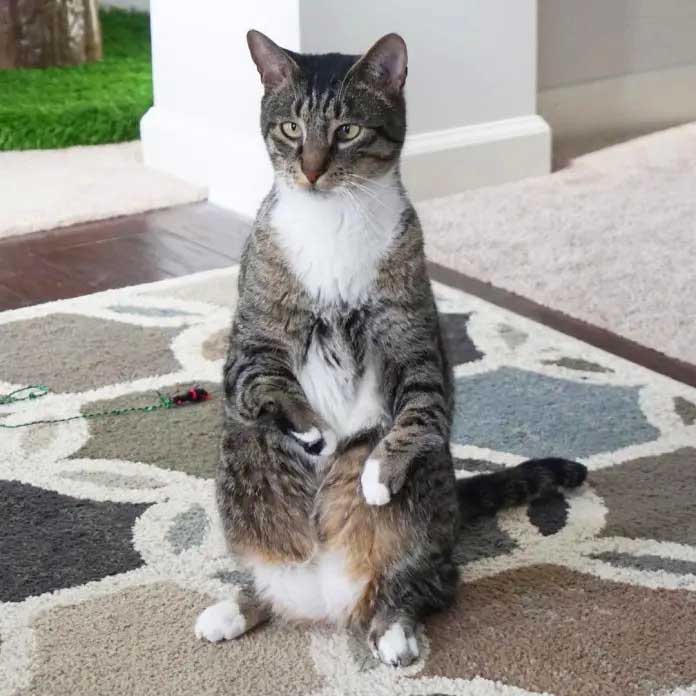 21# Worship your new cat too much, and Atchoun will look right into your heart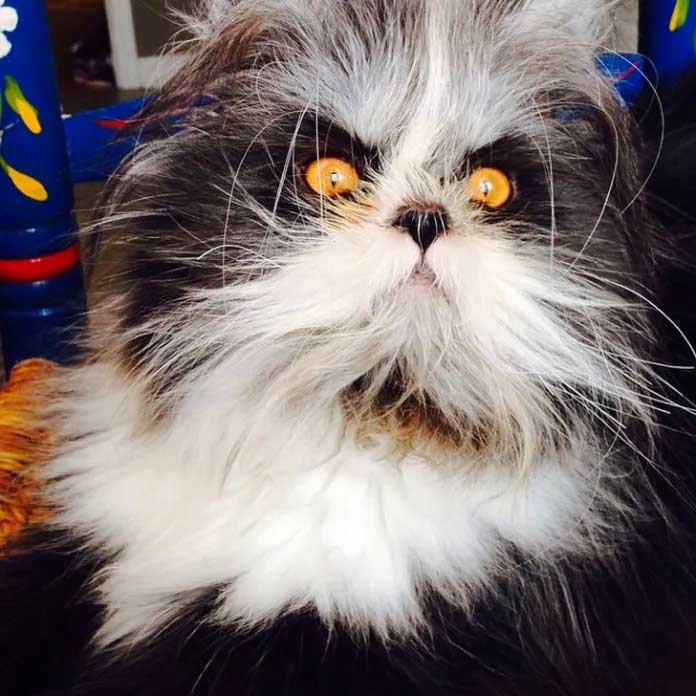 22# Even though this guy was born without eyelids, his smile warmed our hearts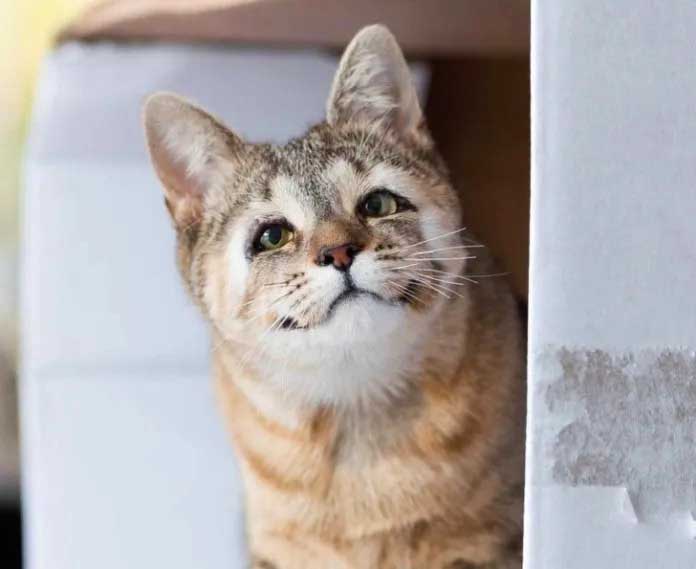 23# Give Scuba a round of applause!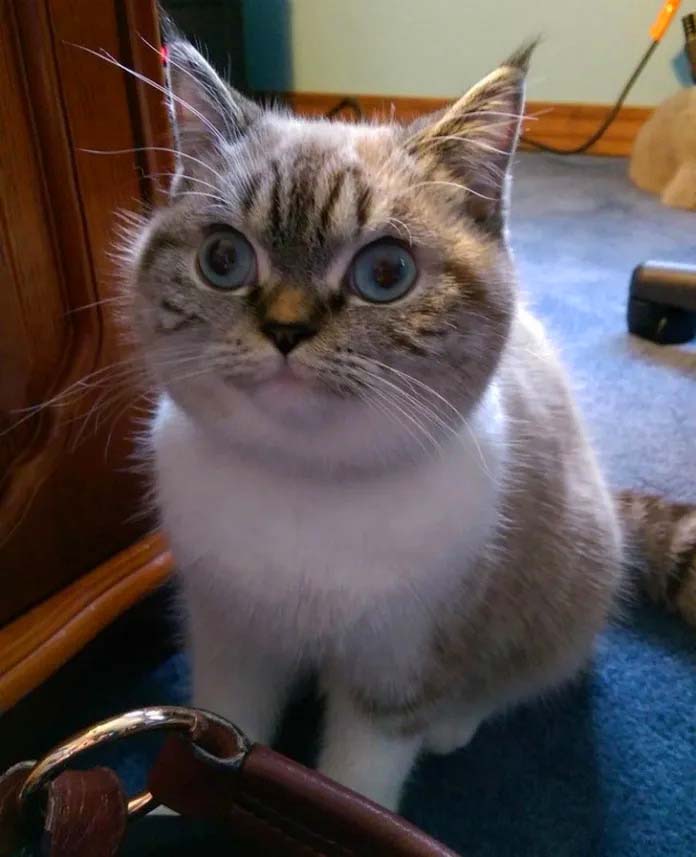 24# Nope. I wasn't the one who ate everything on the table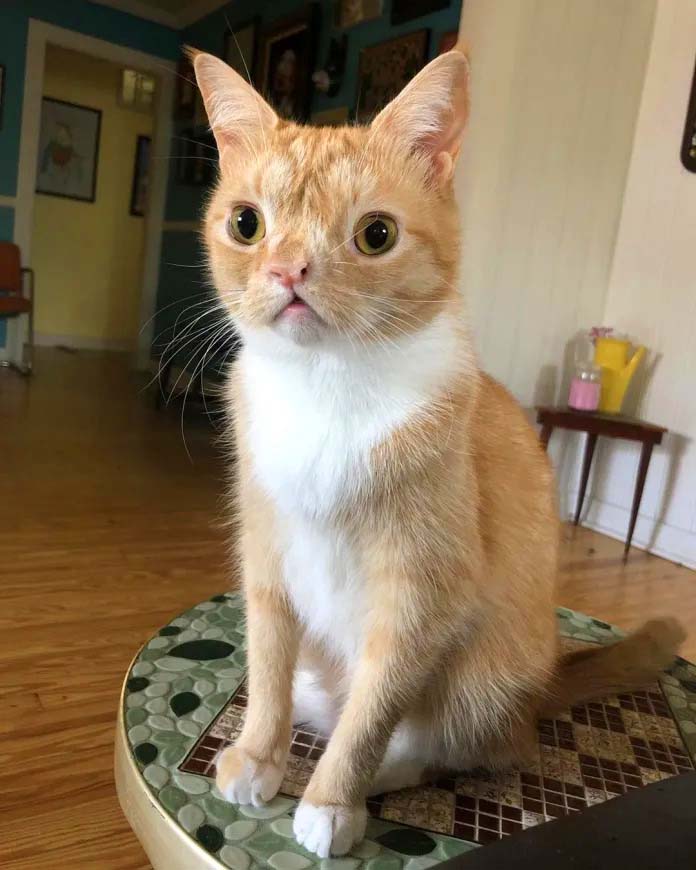 25# That look, which means he wants to eat my lunch and dinner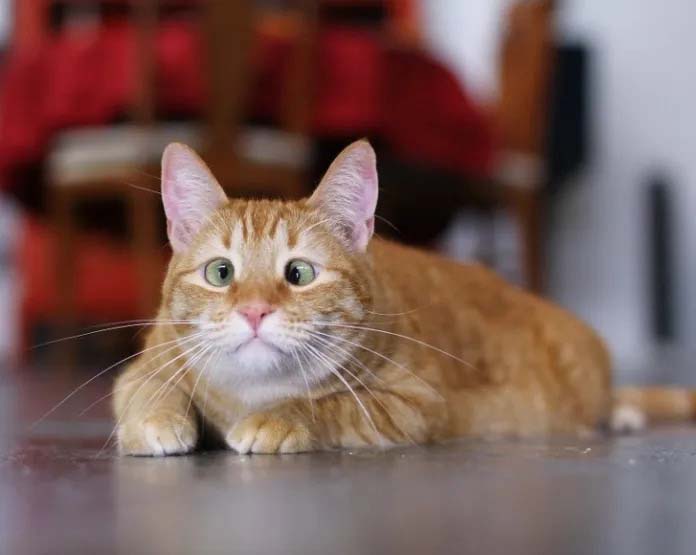 26# Another crazy Monday…!!!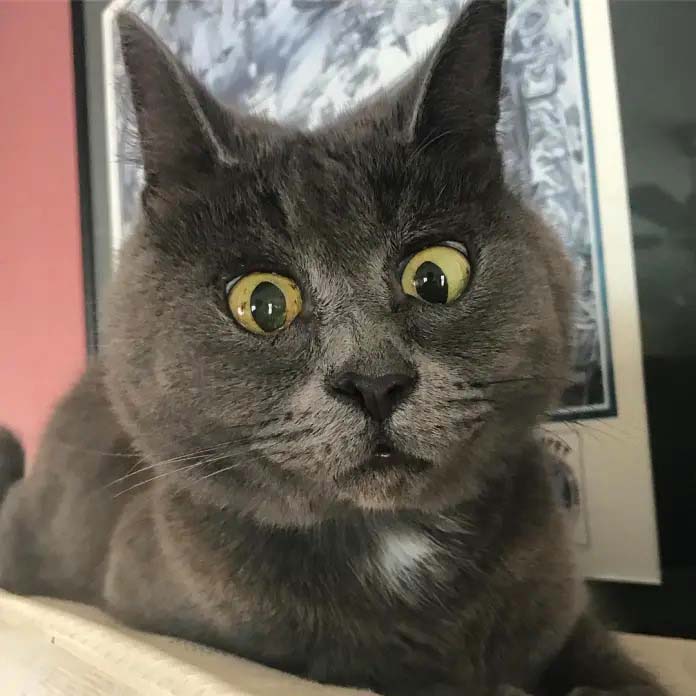 How about your most adorably cute recommendation? Please leave your thoughts in the comments section below.