One of the most crucial species responsible for the earth's natural well-being is in danger. The pollination services provided by bees are vital to the agricultural industry. An estimated one-third of the food we eat each day is reliant on pollination by bees. Brazil has brought us the heartbreaking news that up to 500 million bees have been lost.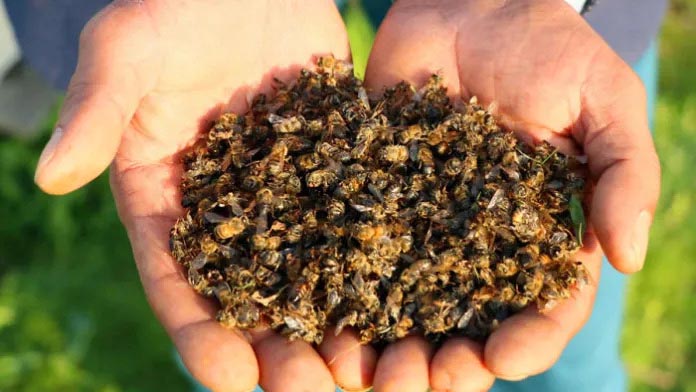 400 million dead bees were discovered in the Brazilian state of Rio Grande do Sul. Pesticides, which are used to eliminate pests, have been accused by researchers.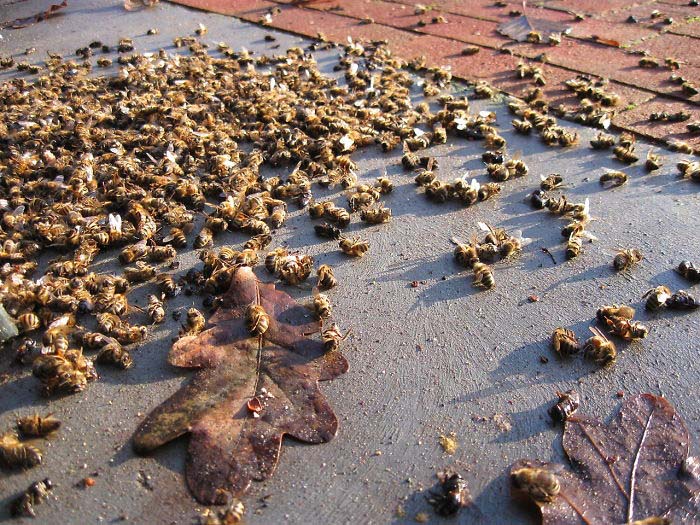 Pesticide residues, such as fipronil, have been discovered in some flying insects by researchers. It is an insecticide that is extensively used in veterinary medicine to help get rid of fleas and ticks.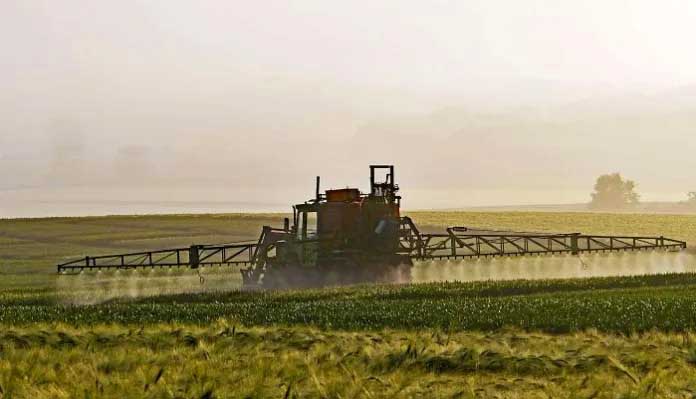 The usage of insecticides including compounds prohibited in Europe, such as neonicotinoids and fipronil, has been the primary cause of mortality for these bees.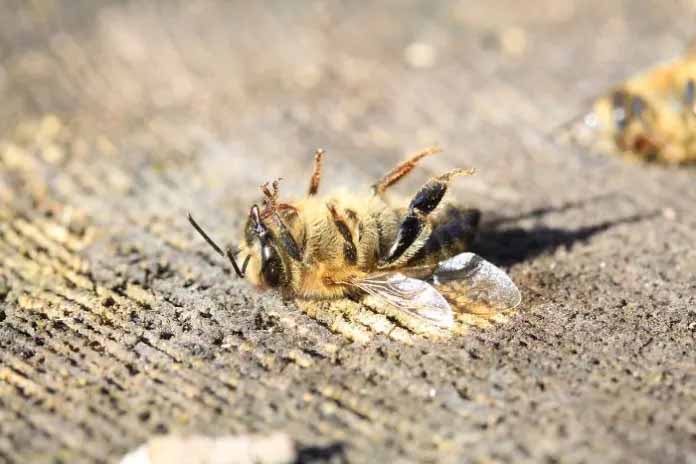 It is heartbreaking to see how far mankind has come in destroying its own home for commercial gain.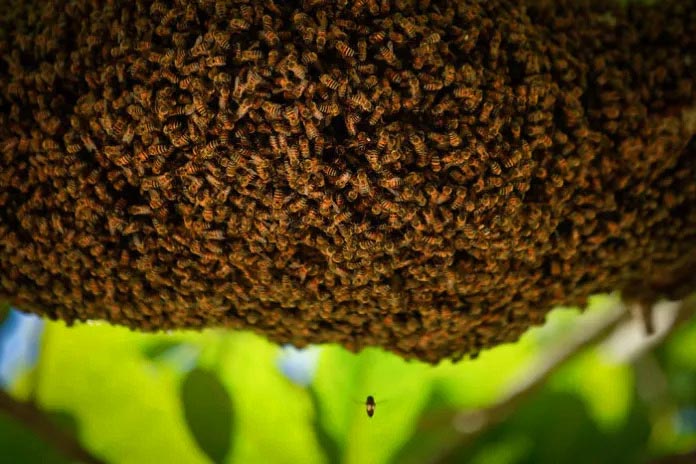 "If the bee disappeared from the Earth's surface, man would have just four years to survive." Albert Einstien.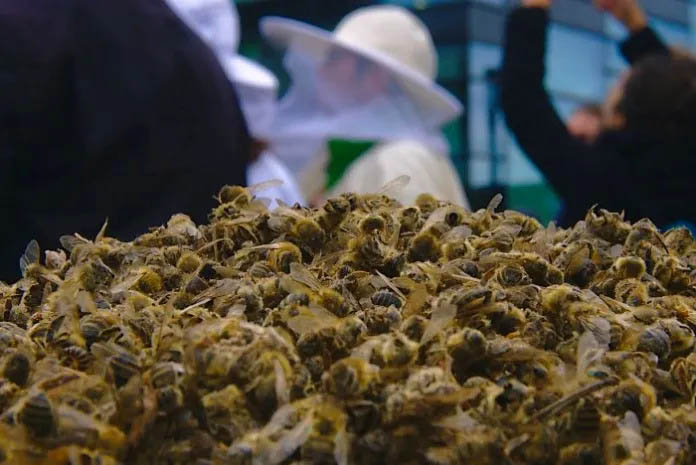 According to Alberto Bastos, head of the Federal District of Brazil's Apiculturist Association, "the death of all these bees is a warning that we're being poisoned." So why are we still waiting? Now is the time to rescue both ourselves and the bees.