The 7th of April is World Beaver Day. If you haven't thought about how important beavers are, today is a good day to do so. It attempts to honour and bring attention to the suffering of the rodent. The beaver is well-known for its tree-munching habits. but did you know that it uses every part of the tree it cuts down? They consume the buds, the bark, and the leaves, and then they chew the branches and the trunk into smaller pieces to use for construction. The dams are helpful in a number of ways, including protecting against droughts and floods, rehabilitating wetland areas in the north, and contributing to the purification of the water.
The beaver has been the national emblem of Canada's for more than three centuries. Beavers were long considered endangered over most of their area, but have made an incredible resurgence in the past century.
To commemorate World Beaver Day, we have collected the cutest images of baby beavers available.
More info: beaversww.org | Wikipedia
#01. Adorable Baby Beaver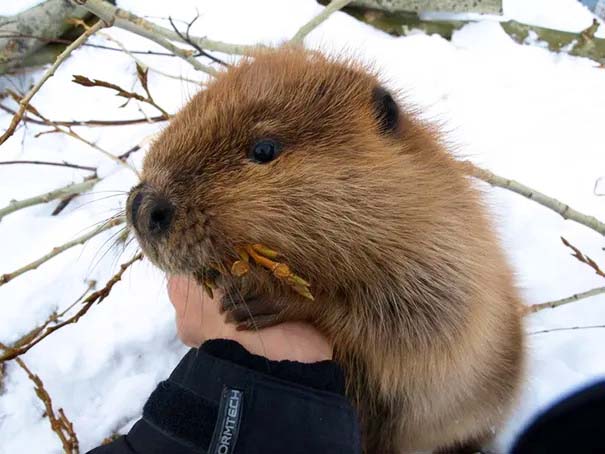 #02. Here's Little Button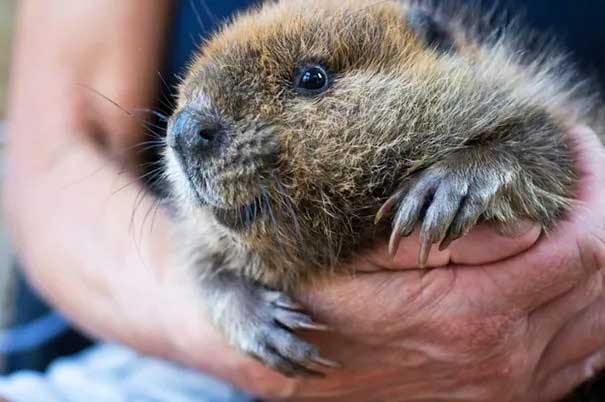 #03. This is a baby beaver that had lost its mother and was being rehabilitated to go back into the wild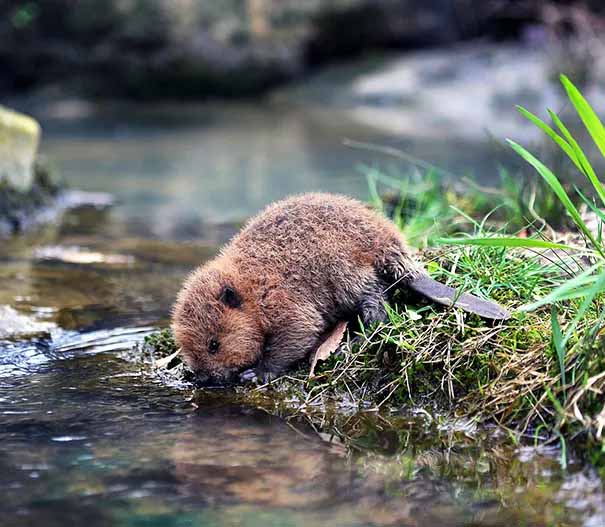 #04. Little Beaver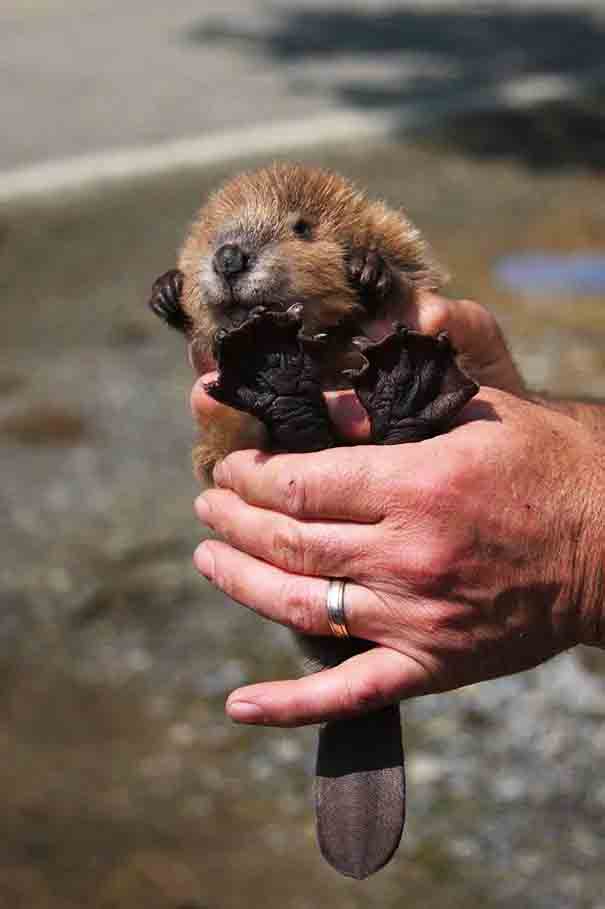 #05. Cute Beaver Cub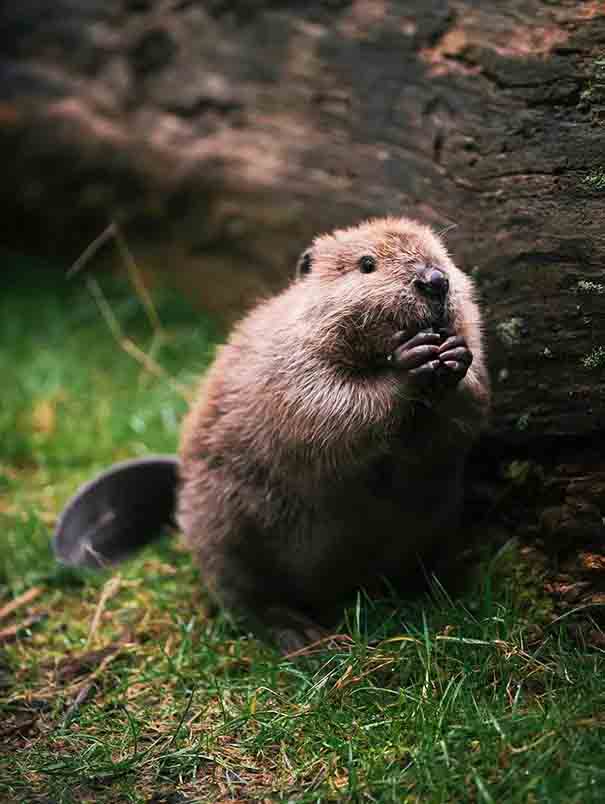 #06. There are three beavers relaxing by the water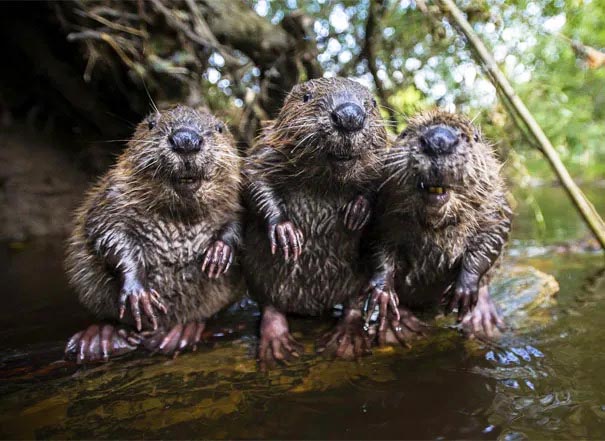 #07. Meet three cute little beavers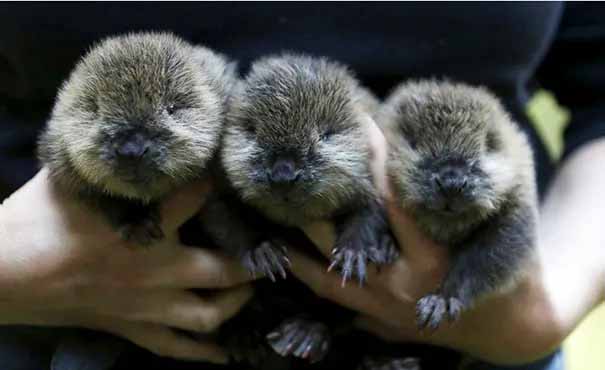 #08. Happy little beaver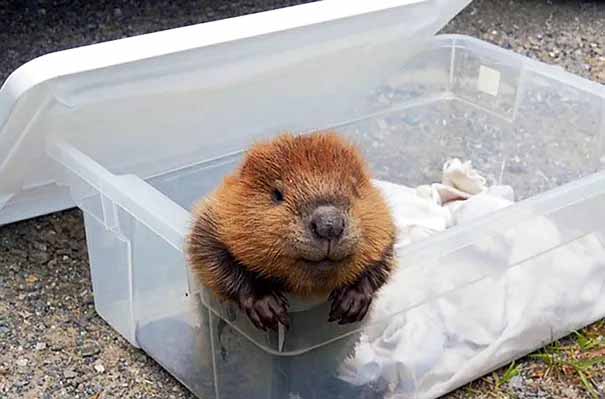 #09. Christian, the little Beaver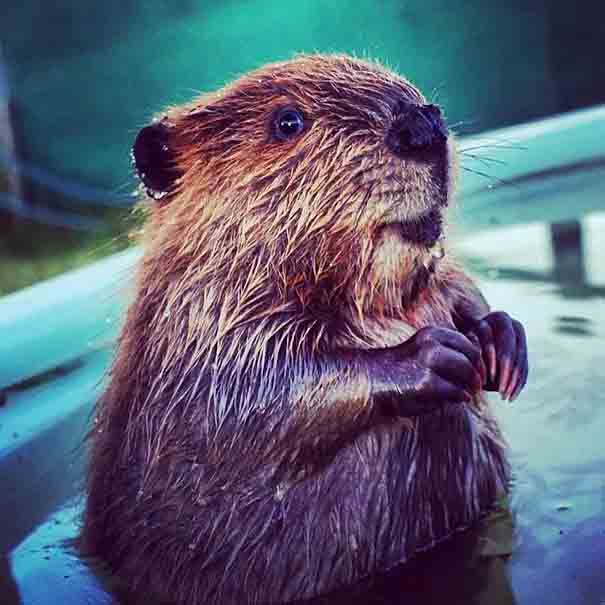 #10. So Today This Happened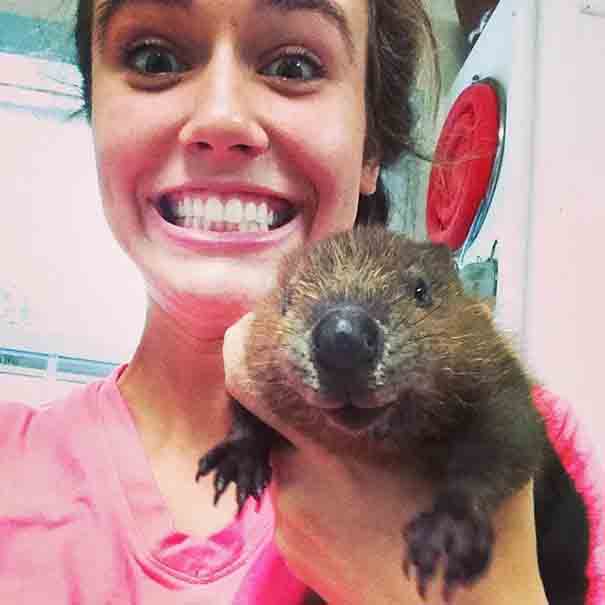 #11. Beaver Cub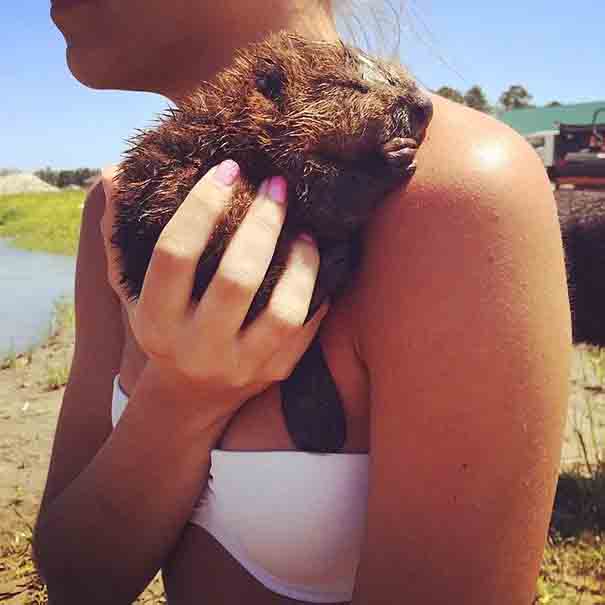 #12. Bathing of a Baby Beaver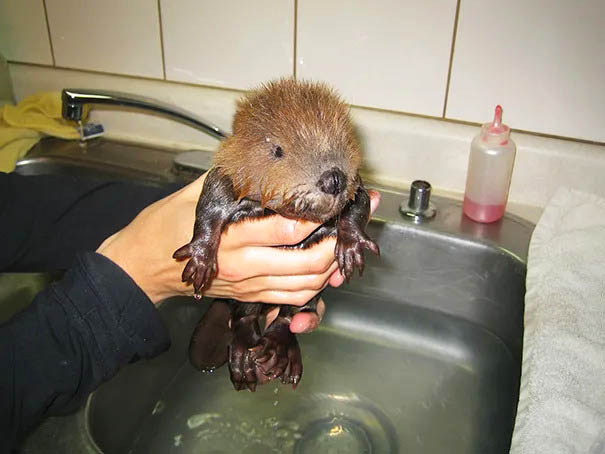 #13. So This Is How A Baby Beaver Appearance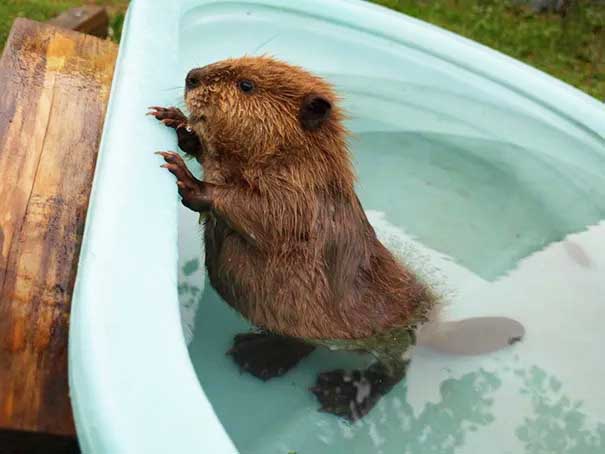 #14. Baby Beaver Is Ready to Cuddle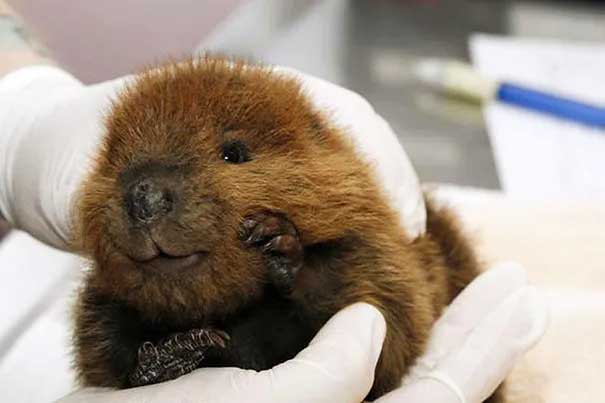 #15. My uncle saved this baby beaver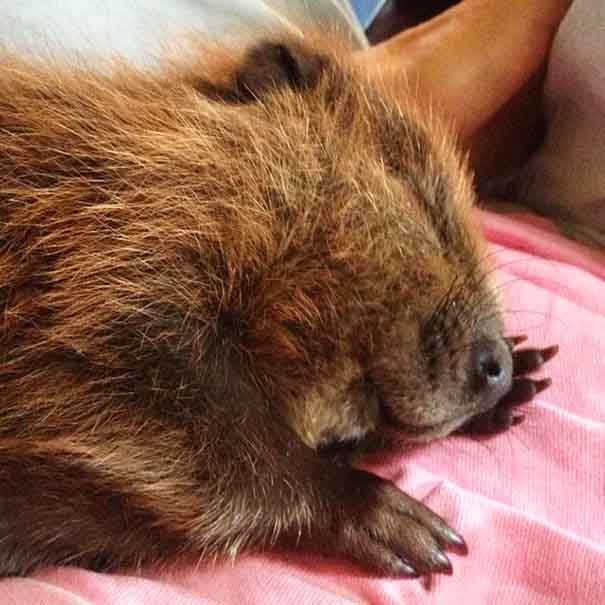 #16. Justin the Beaver Cub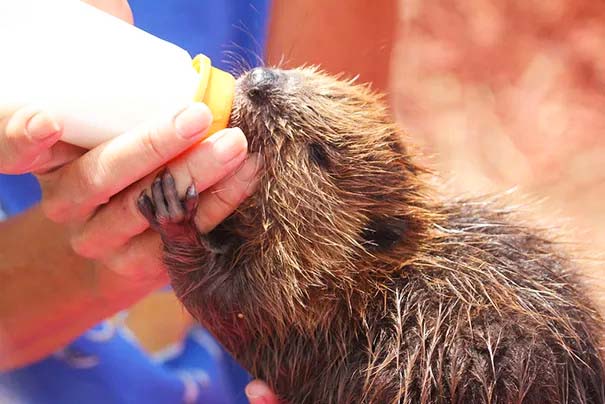 #17. One of the Baby Kits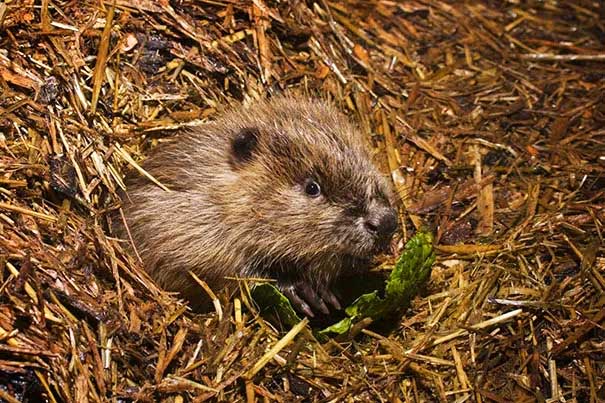 #18. Beaver Mom with her Cub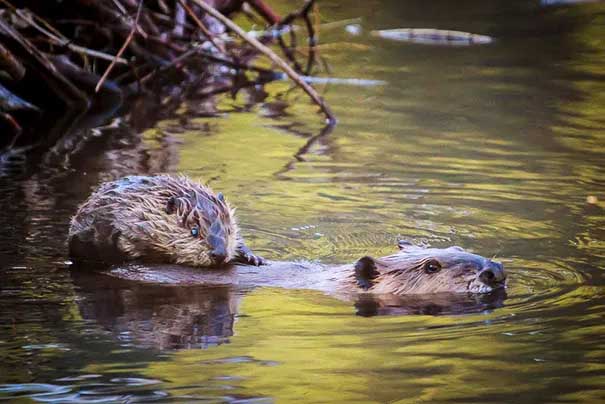 #19. Cub Beaver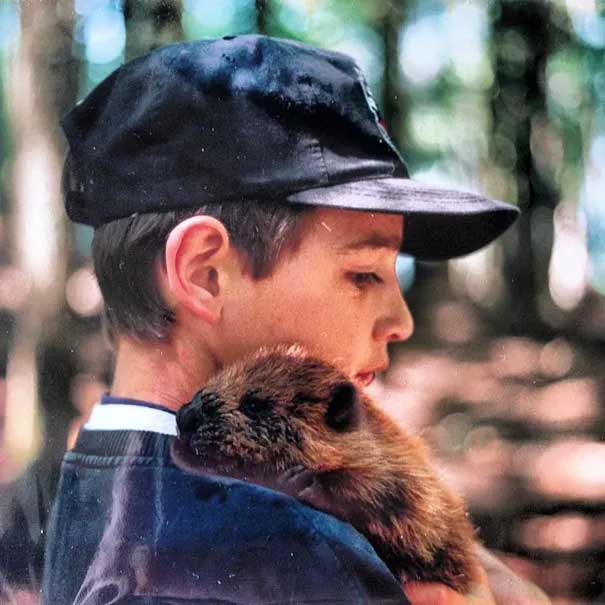 #20. Adorable Baby Beaver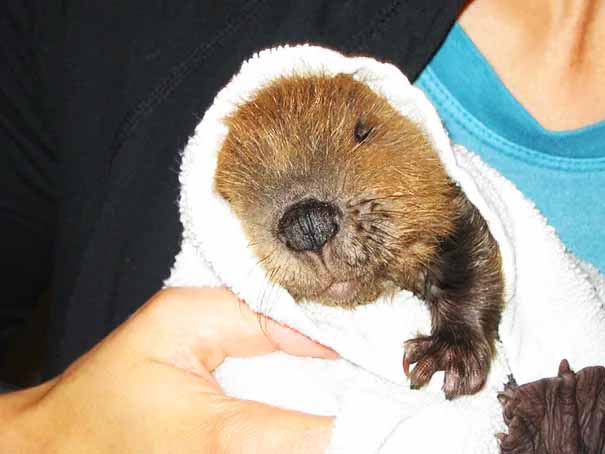 #21. Happy Baby Beaver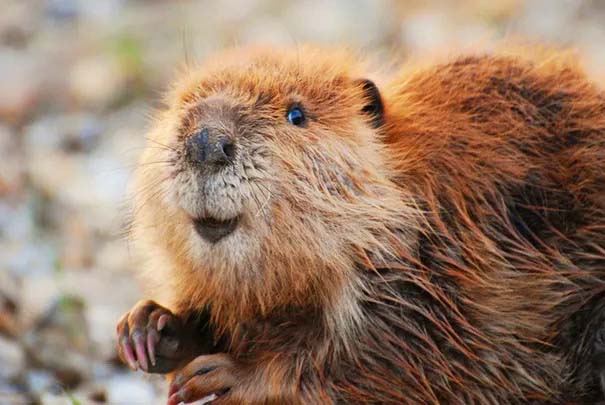 #22. Baby Beaver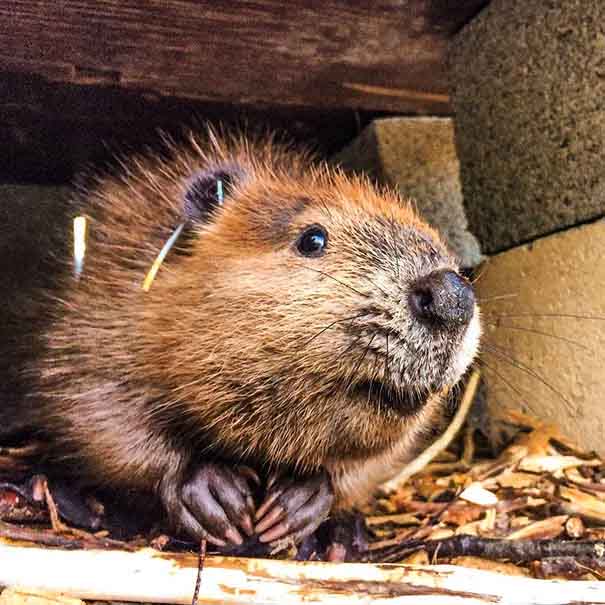 #23. Hi! I'm A Baby Beaver