Serving others is a certain method to boost your own sense of well-being and purpose in life. And if you love animals, what better way is there to get these benefits than to save an animal? It is crucial to properly care for a pet, but pets may also provide advantages to their owners. Since pets take a great deal of care, particularly dogs, who must go outdoors every few hours, their owners have a reason to get up and be active.
When you rescue animals, some adapt to their new owners and homes right once, while others initially struggle and display a variety of behavioural issues, such as wetting carpets or hiding nervously under beds. Or maybe they are not adequately socialized with kids or other pets. Adopters must be ready for this challenging time, which may last a few days, weeks, or even months or years in certain situations.
After all, proud owners from all over the globe are sharing images of their family pets before and after they were rescued to demonstrate the power of a loving home. These are some wonderful photographs of dog adoption. Therefore, scroll down to meet the blessed!
#01. Adoption Before and After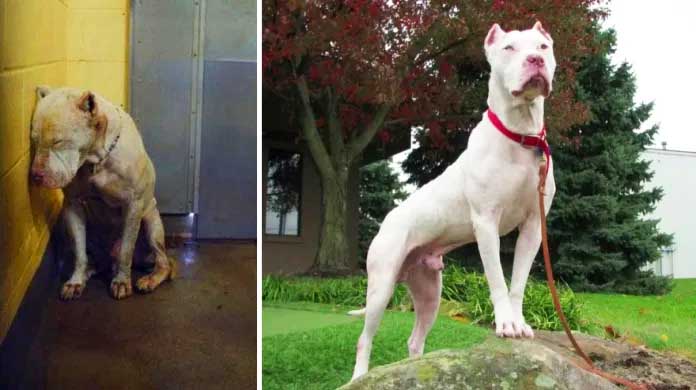 #02. From Cellmates to Lifelong Friends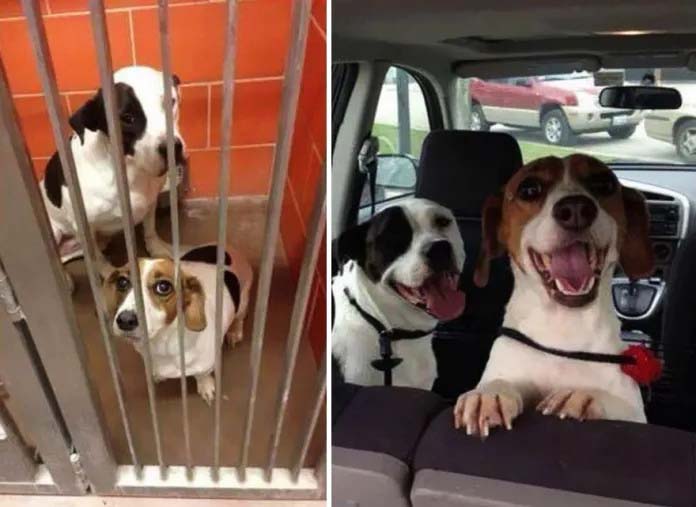 #03. Ripley at 6 months in Iran and again at 1 year at her new home in the United States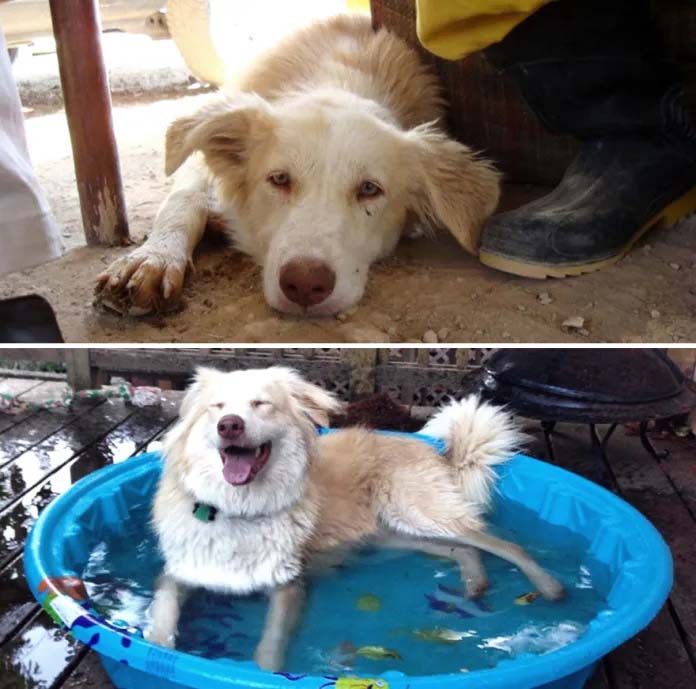 #04. My Puppy Wynter – From Street Life To Resting In My Backyard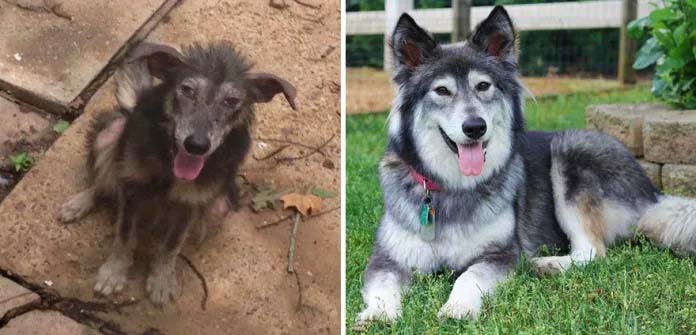 #05. Adoption Before and After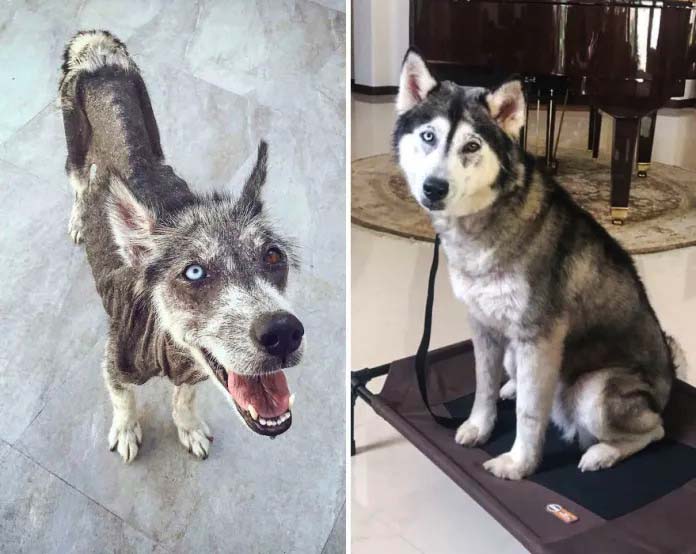 #06. My ex worked at the SPCA and refused to have this piglet euthanized, so she took him home with her. She did an outstanding job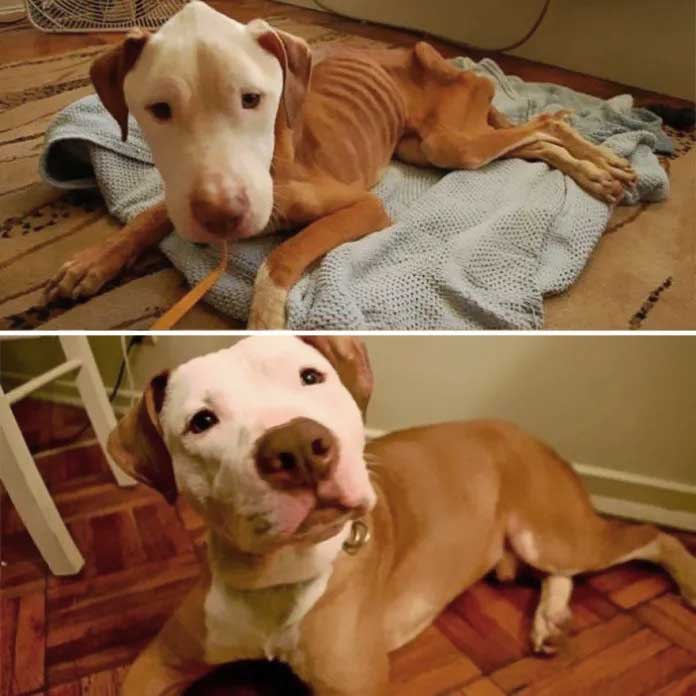 #07. Hank! This poor puppy got scars and became shy because of abuse, but he's now smiling from ear to ear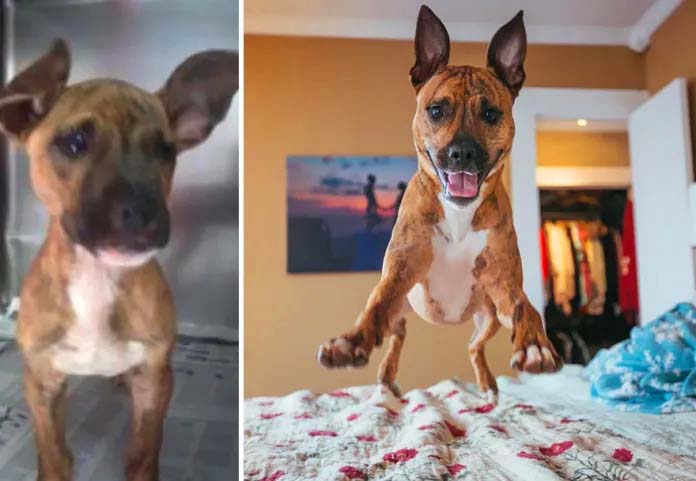 #08. So my sister got her first dog, and the before and after pictures made me cry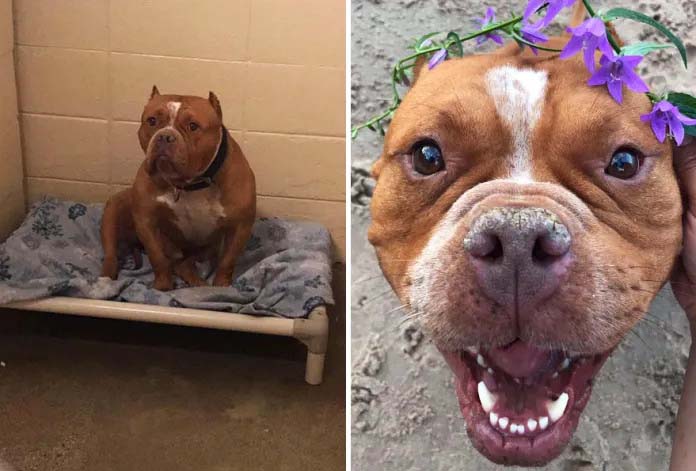 #09. Frank The Tank. Adoption Before and After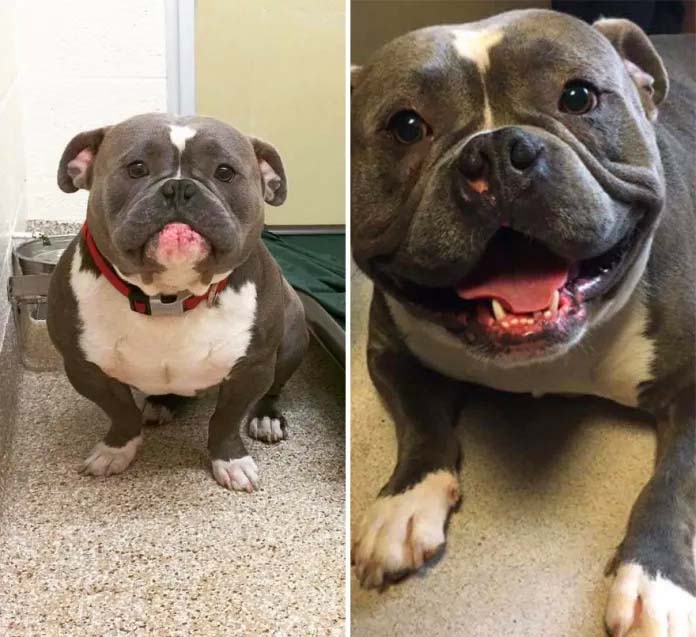 #10. Before And After Adoption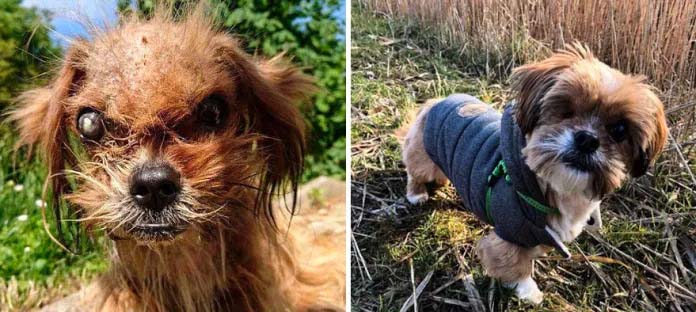 #11. While on vacation in Mexico, I took in this little guy. The litter was found in the jungle in terrible shape, but the local Animal Rescue Foundation nursed them back to health. He is now a healthy, happy Canadian who is doing well in his new life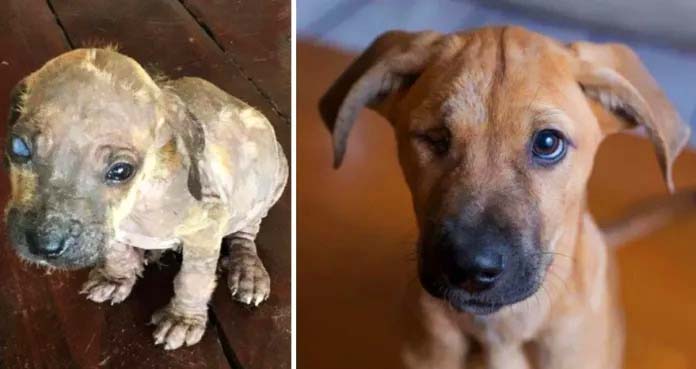 #12. Whoever left her to die in a park two years ago… Just look at her! Your terrible carelessness brought a lot of happiness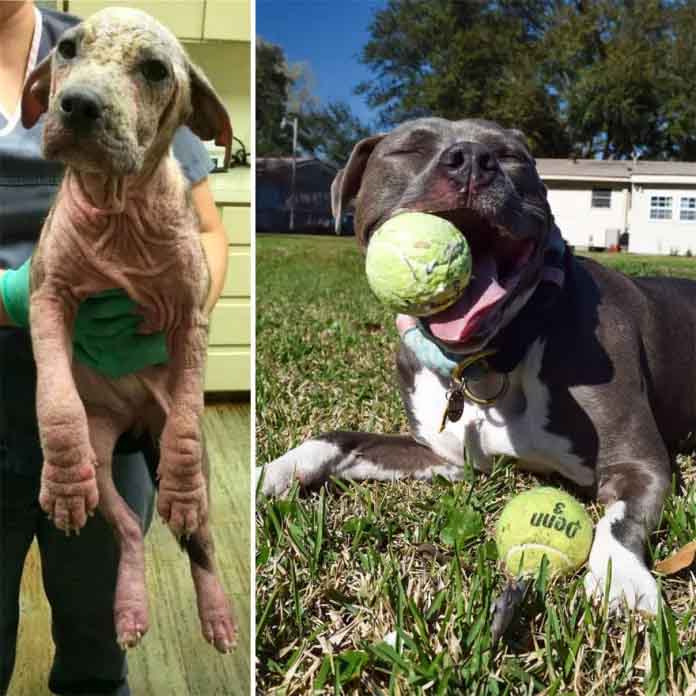 #13. We adopted him one week after we spotted him on the street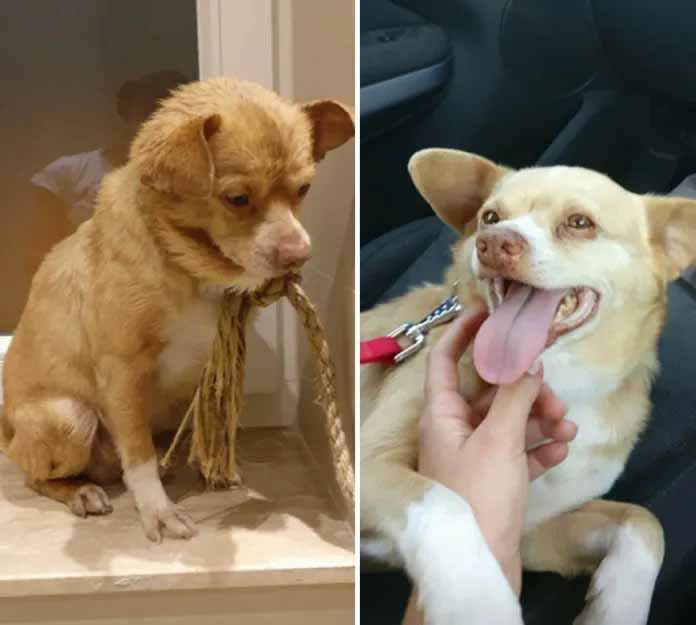 #14. Before And After Adoption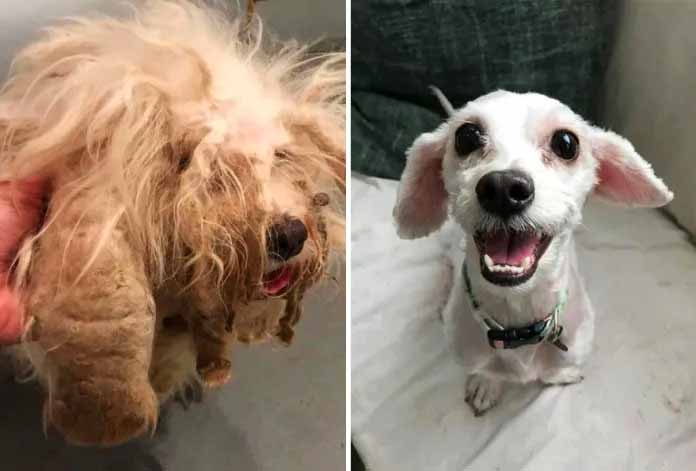 #15. This is my Koda Bear the day before and a few months after he was adopted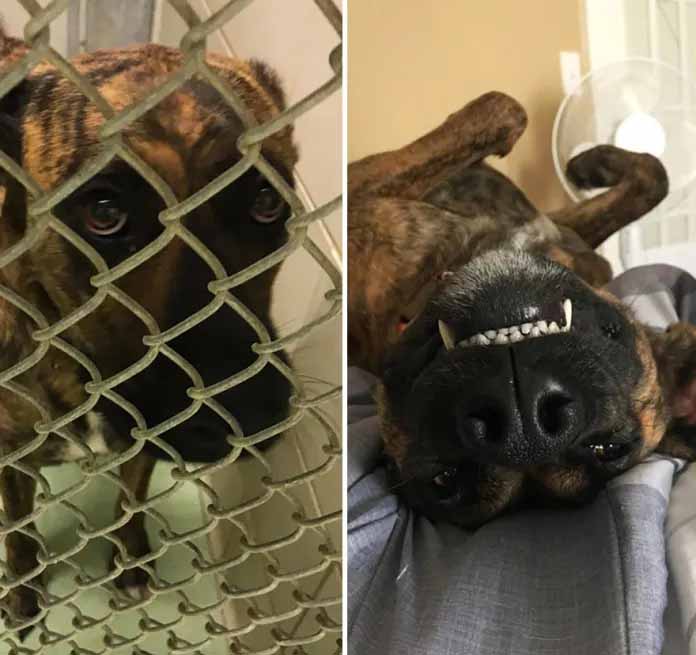 #16. After 4 years in the street, Annie found her home with my parents. First day vs 1 week later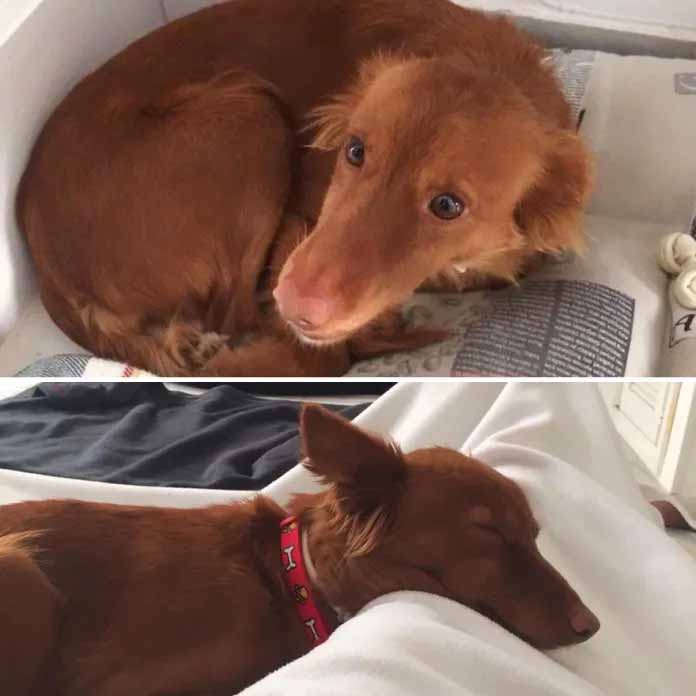 #17. Before And After Adoption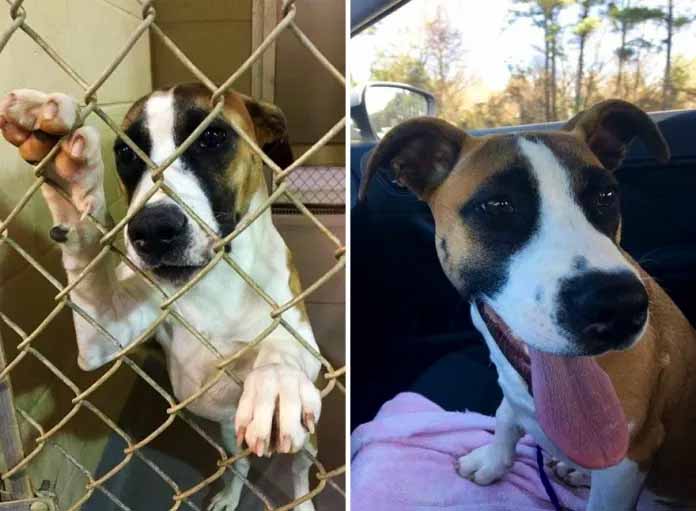 #18. My Adopted Puppy Before and After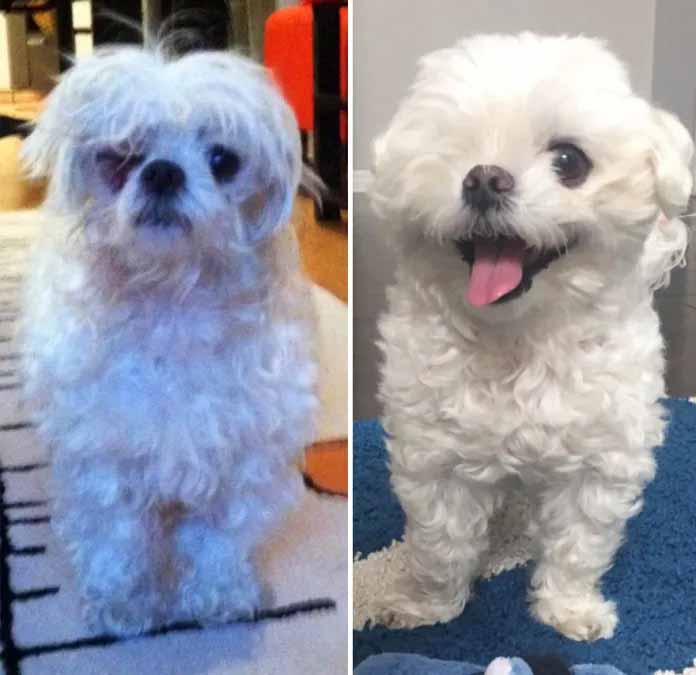 #19. Before And After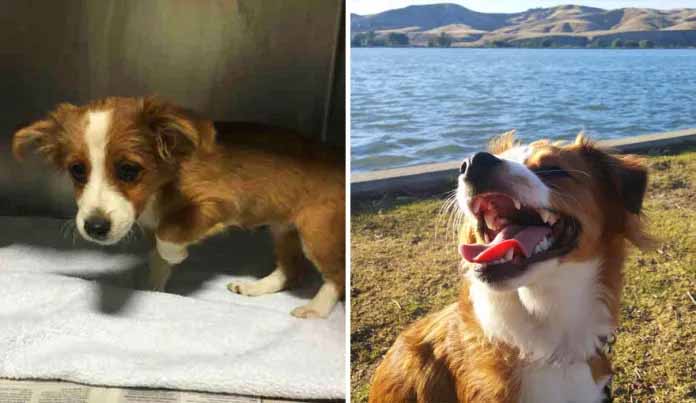 #20. My friend saved this sweet girl from being euthanized because of a minor skin condition. Meet Scarlett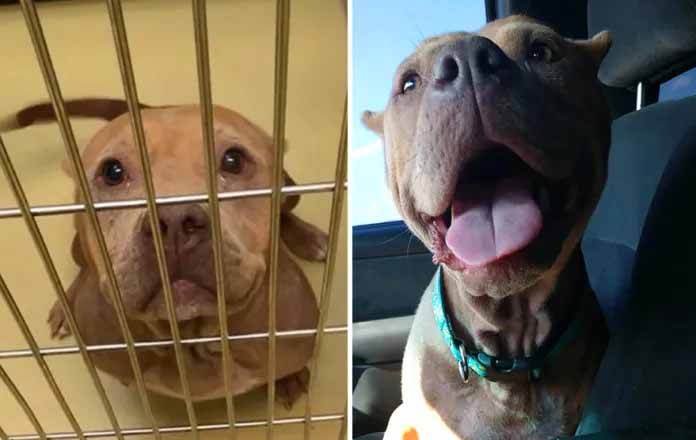 #21. Before And After Adoption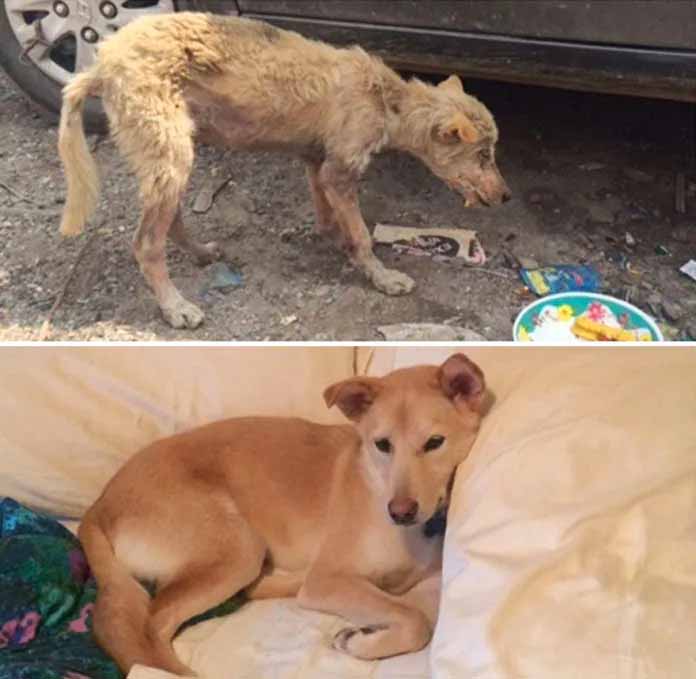 #22. My Name is Rey! Yesterday I was on death row, but now I'm a free woman!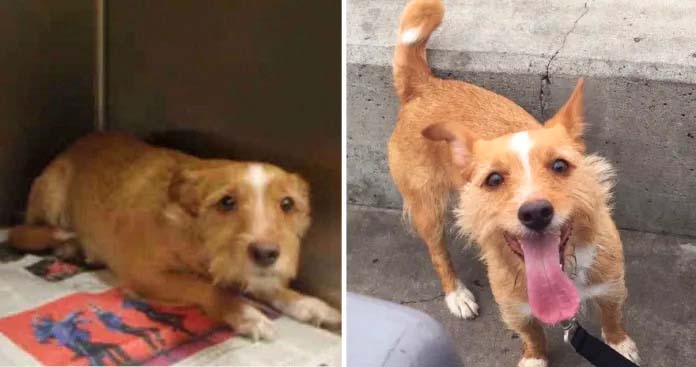 #23. Meet Kasper! He travelled all the way from Romania to join us in the United Kingdom. Has not yet assimilated and learned the language. Very Nice Boy Nonetheless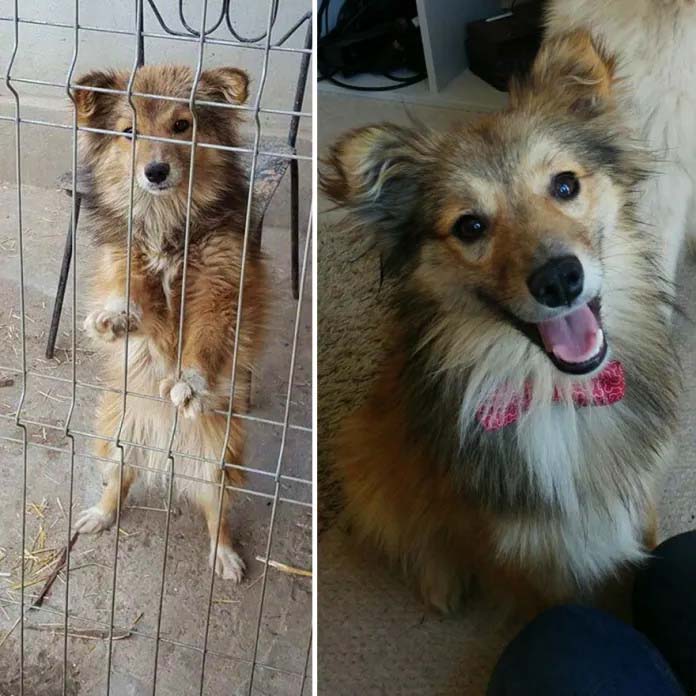 #24. Before And After Adoption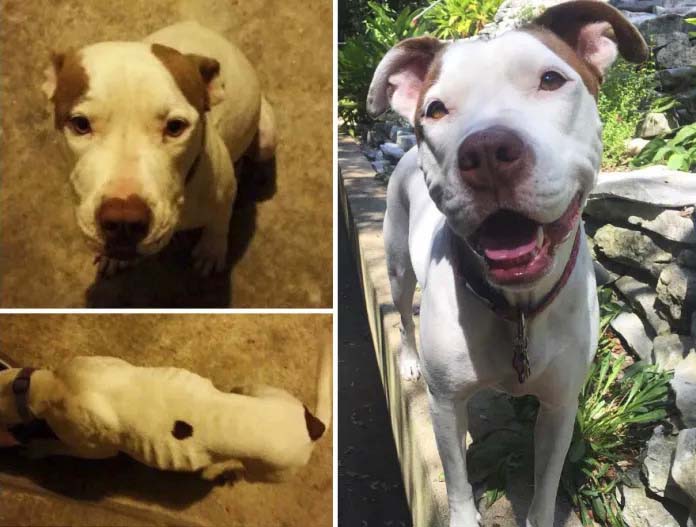 #25. Meet Waldo. From malnourished and emaciated to very plump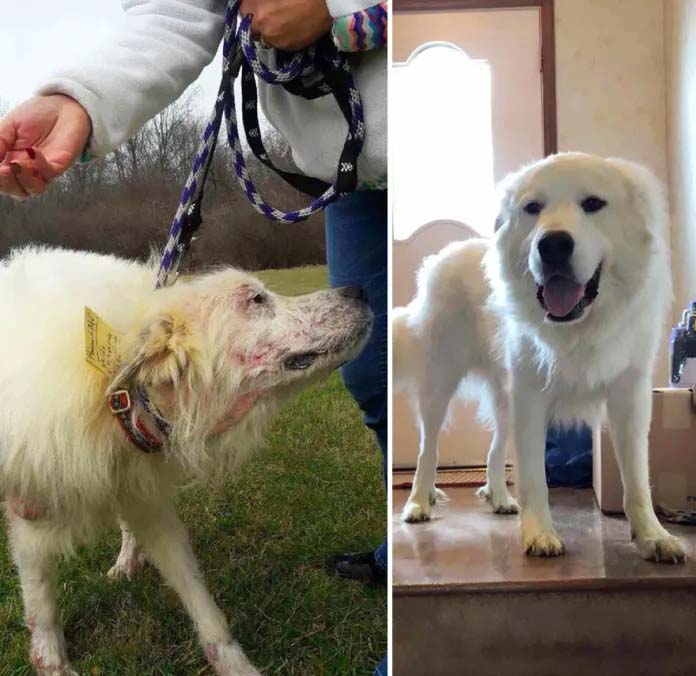 #26. Before Adoption And After… One-eyed Nacho the Dog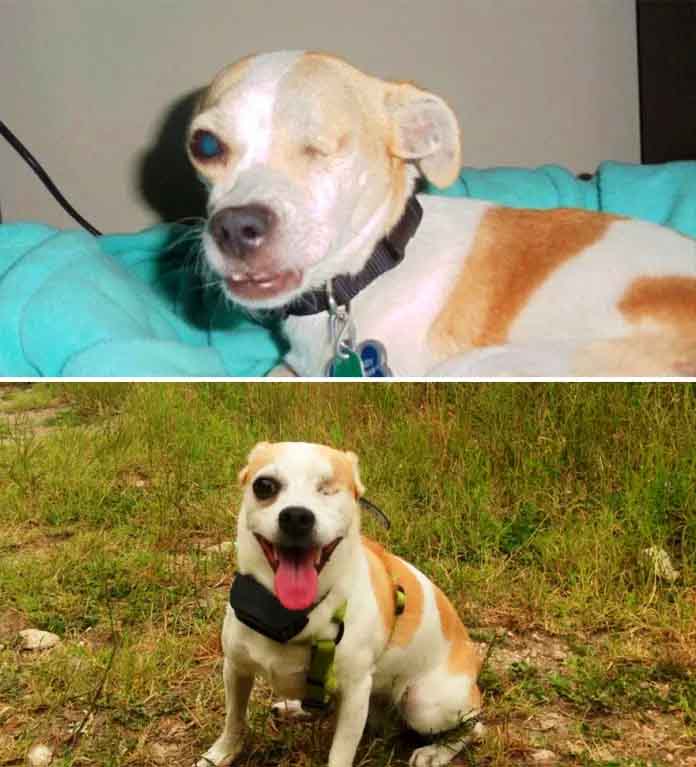 #27. Toby came from the county shelter two years ago and is now the King of our home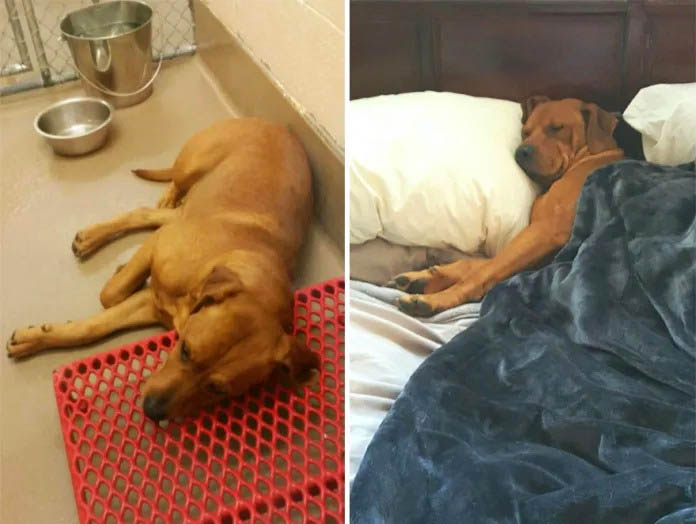 #28. "We saw a picture of Teddy's shelter, and it's quite sad. We're so glad he came into our lives and is letting his sweet, goofy side shine! He should know that he'll be safe, clean, fed, and loved for the rest of his life, if everything goes well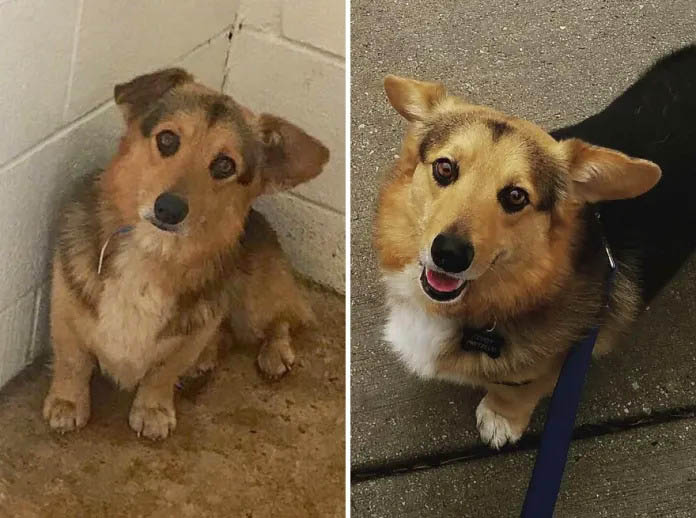 #29. Harper was adopted from the Fairfax Animal Shelter one year ago today. She'd been adopted and returned at least three times in her first year, and she seemed lonely, scared, and confused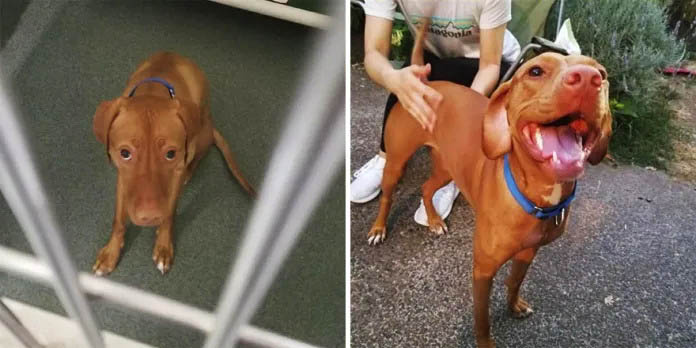 #30. From A Houston Stray To A Midwestern Princess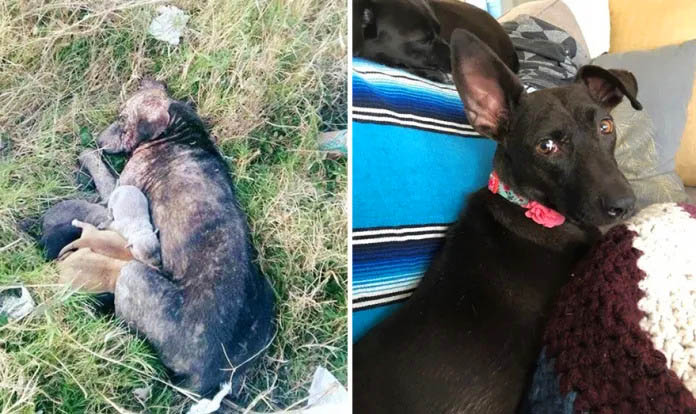 #31. This homeless girl passed by my sisters' donkey rescue centre. She couldn't allow her to starve, so she flew her to the Netherlands so that she could live with us. She is now alive and well