Cats are cute. When you have a cat as a pet, your life will be much more lovely, and you will never feel lonely or depressed. They will listen attentively to anything you have to say and will follow you everywhere you go! Thus, we will now tell you about such a cute kitty. He is Thor from Bengal, and there is no question that he will win your heart.
His emerald green eyes and sandy fur have made him quite appealing, and the cat's most noticeable feature is the black dots on his abdomen. That gives him the appearance of a little tiger, and nothing can be as magnificent as this!
Thus, scroll down to see his photographs and share your favourites!
#01. "I feel like his servant," said Rani Cucicov, his owner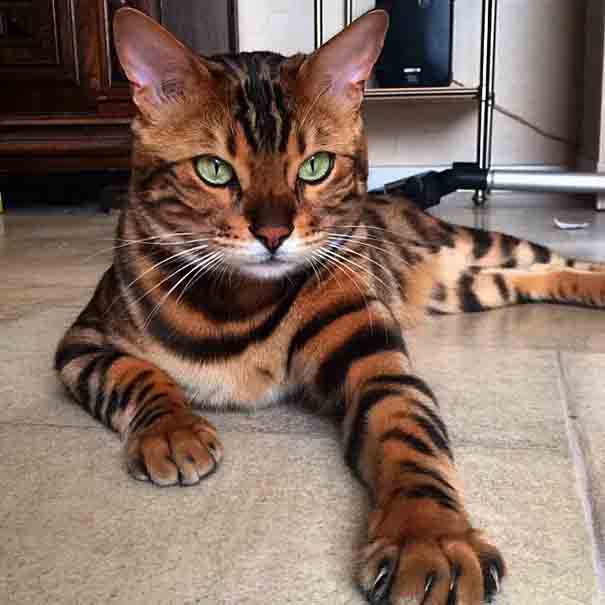 #02. He is lovable and very active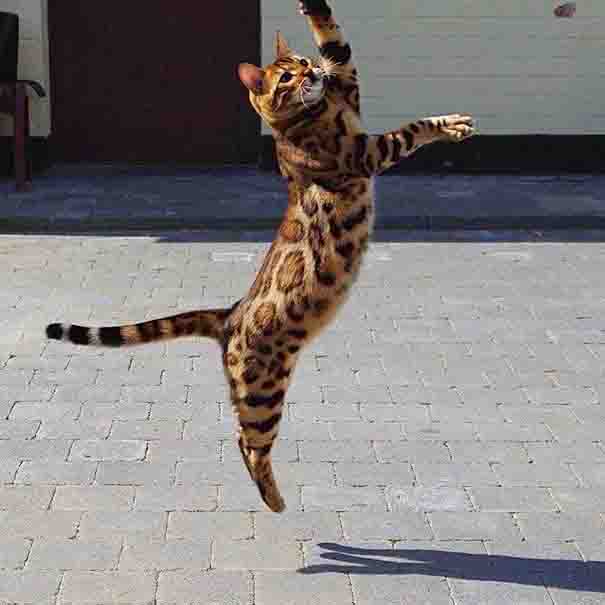 #03. "He seems to be a youngster who refuses to sleep"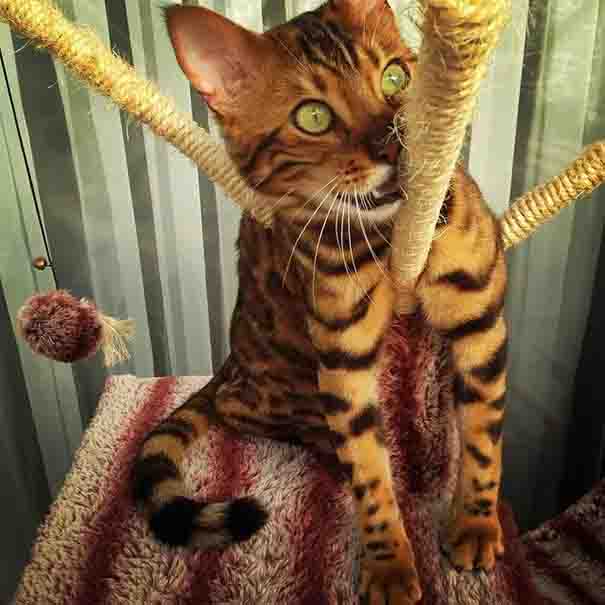 #04. He keeps up a constant stream of chatter all day long, and if we ignore his meowing, he becomes irate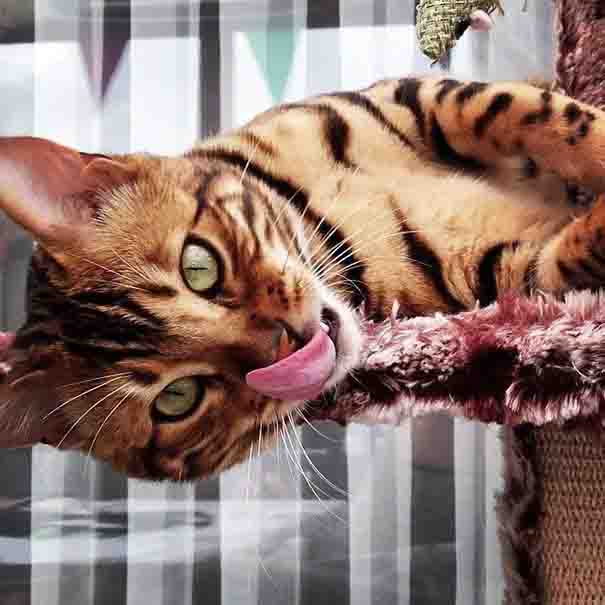 #05. "We are ready to serve him whenever he opens his mouth"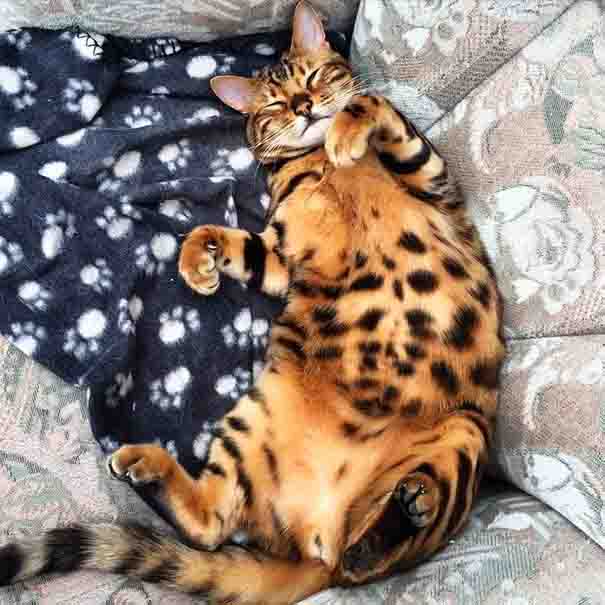 #06. "But, I must say that we receive a lot of affection in place for it"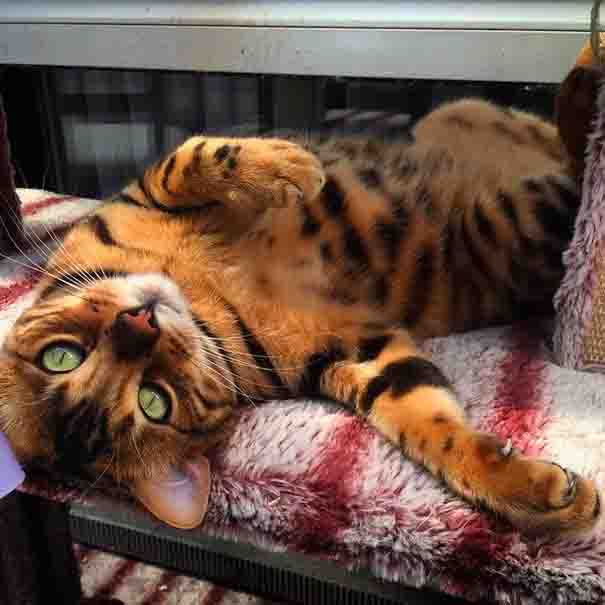 #07. "And once daily. Usually, just before bedtime, he goes berserk and starts climbing the walls"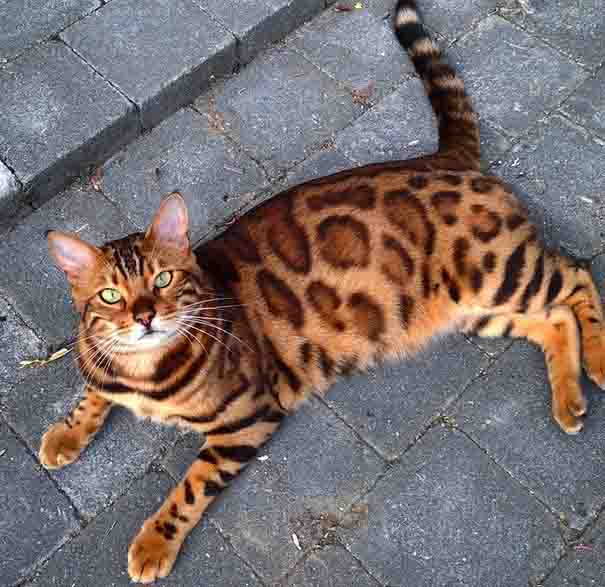 #08. "But, after a few minutes, he calms down and goes to bed"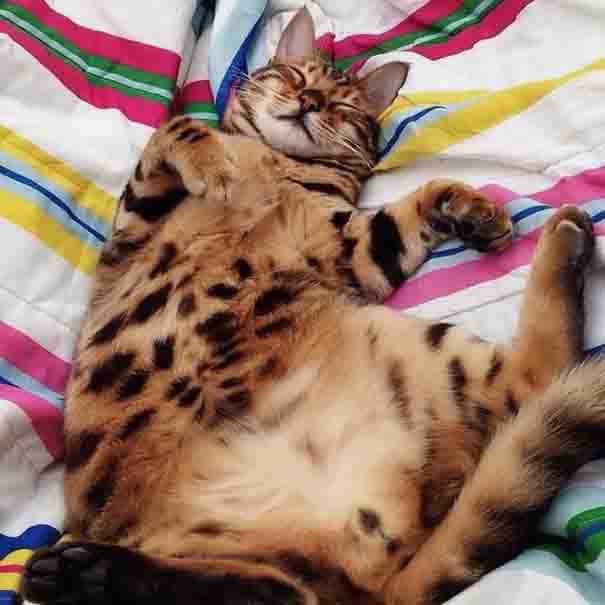 #09. "When we have a guest, he does not flee like other cats, but instead goes to see who it is and sniff their fragrance"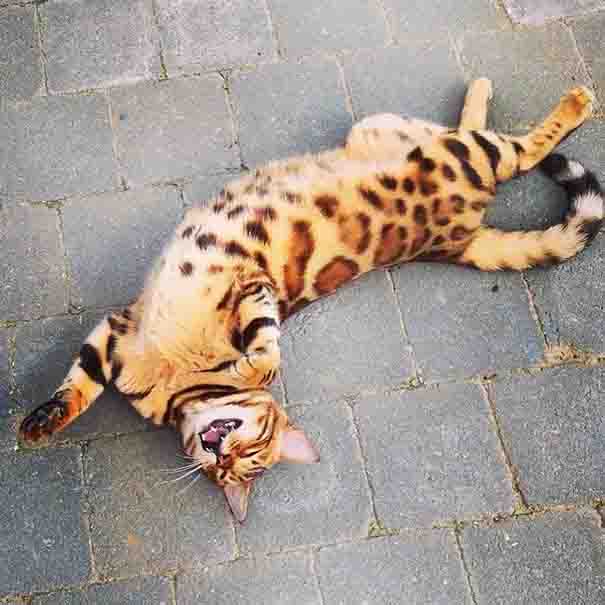 #10. "And if he likes them, Thor himself will let them know with a few loud meows"