Chengdu Panda Base is an alternative name for the Chengdu Research Base of Giant Panda Breeding. It was inaugurated in 1993 and is the birthplace of the "National Treasure" for the Giant Panda. The Chengdu Panda Base serves as the principal research facility utilized by the Chinese government to develop products for the preservation of endangered wildlife, with a particular focus on the giant panda.
This is one of the best tourist destinations to reach the endangered giant pandas. Giant pandas of all ages can be seen sleeping, eating, playing with each other, and using enrichment toys. Female pandas can also be seen feeding their cubs in nursery rooms.
The research center also offers volunteer programs where participants can learn more about and help care for giant pandas.
More info: panda.org.cn
#01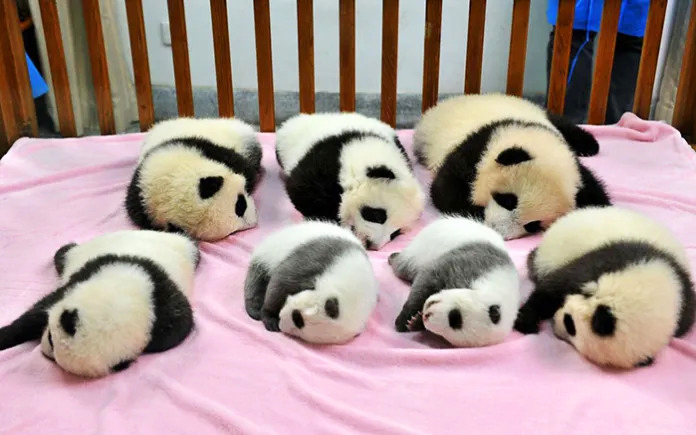 #02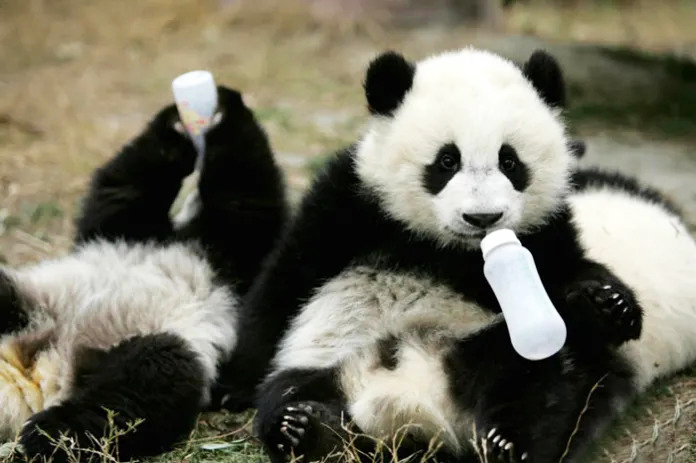 #03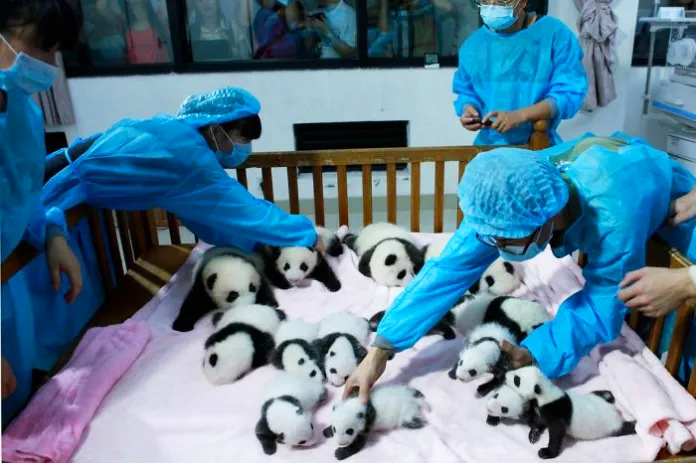 #04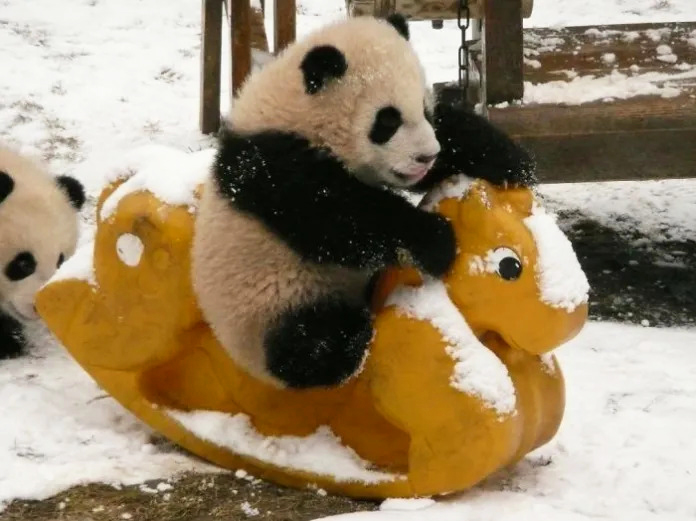 #05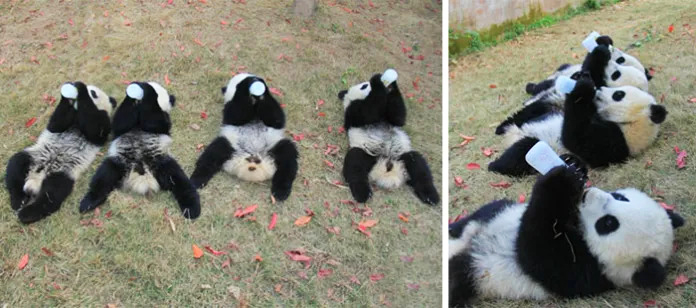 #06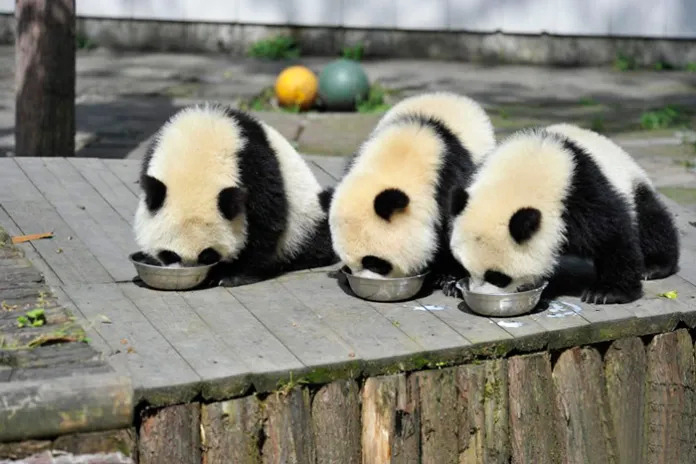 #07
#08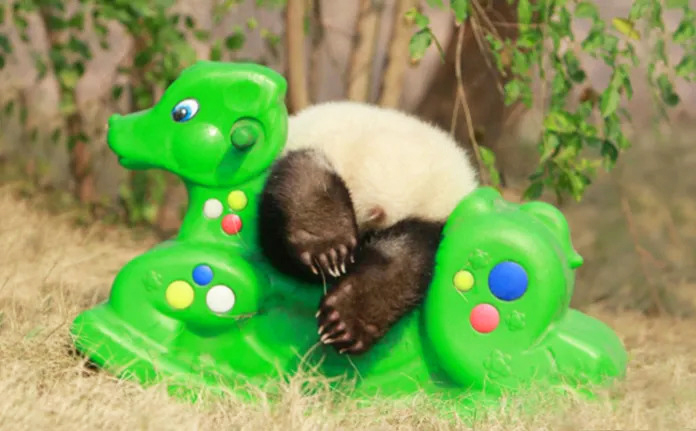 #09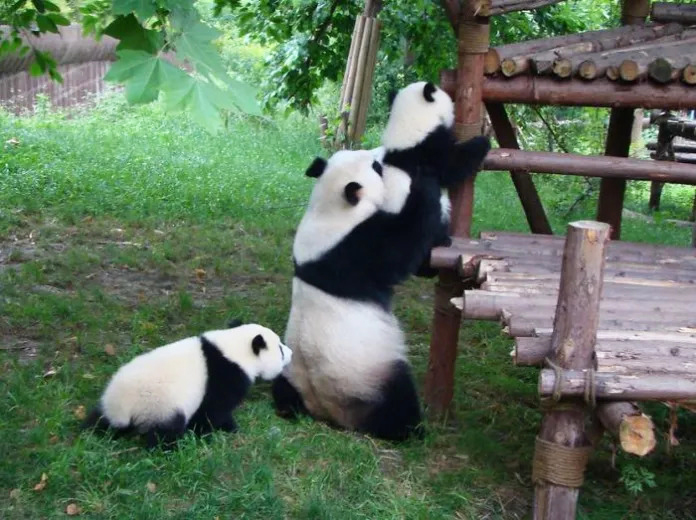 #10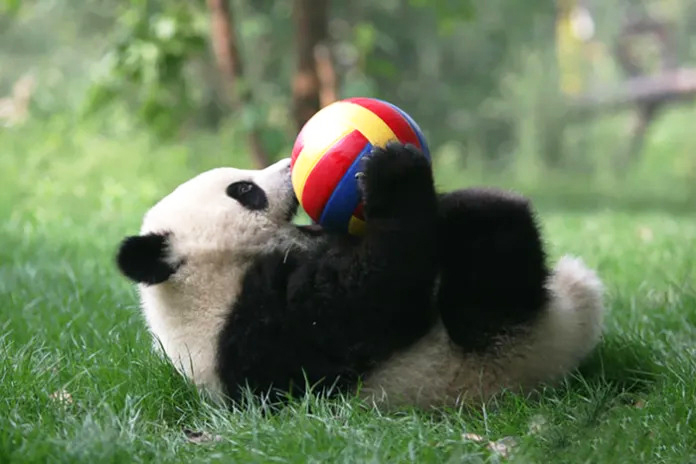 #11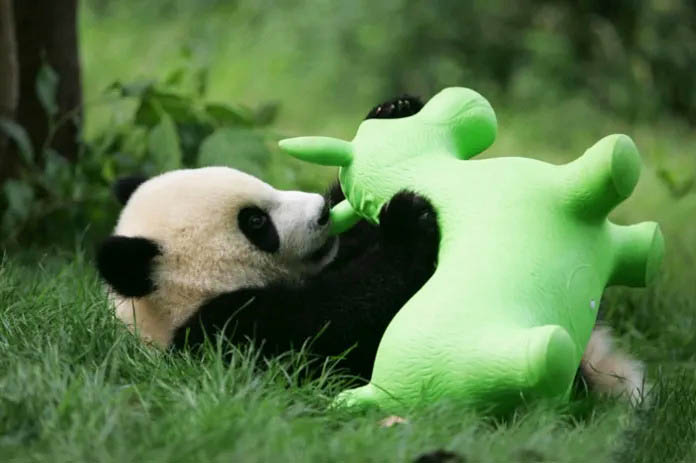 #12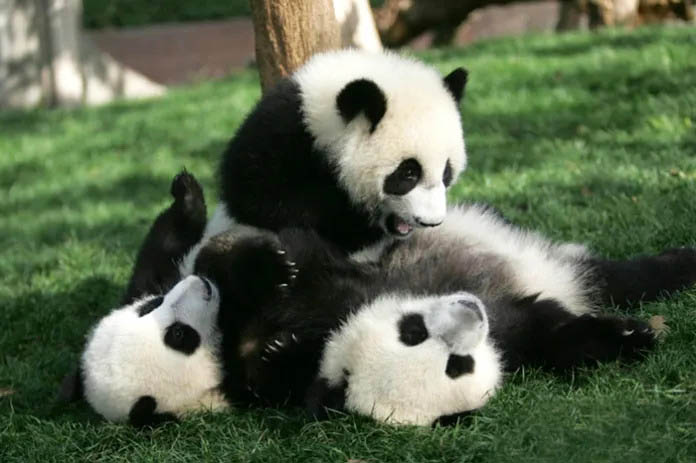 #13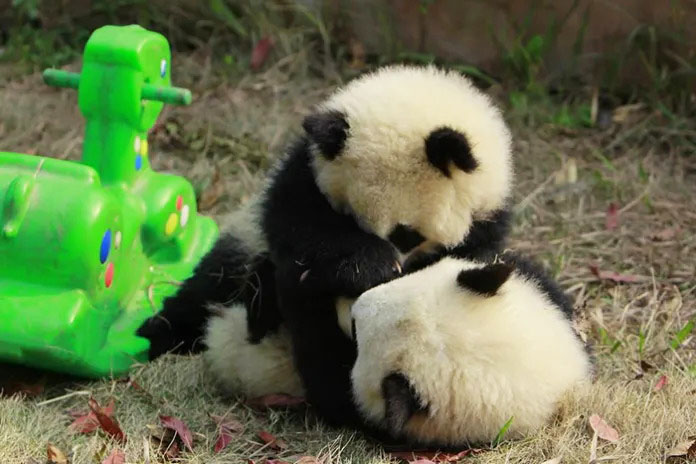 #14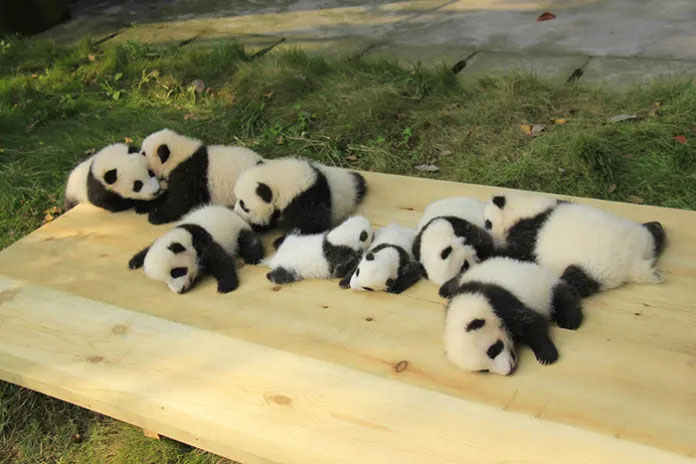 #15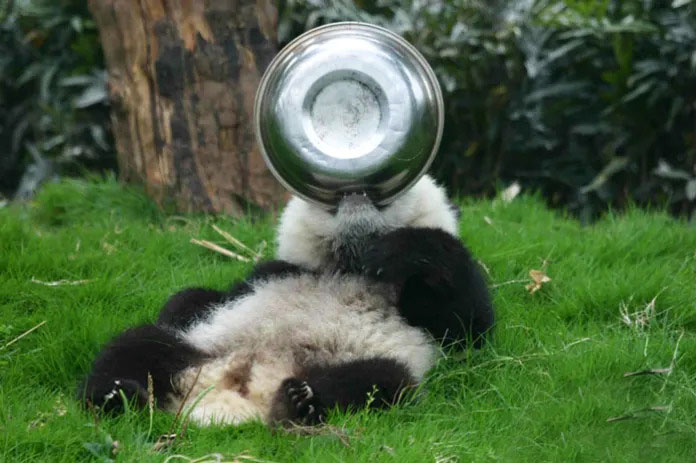 #16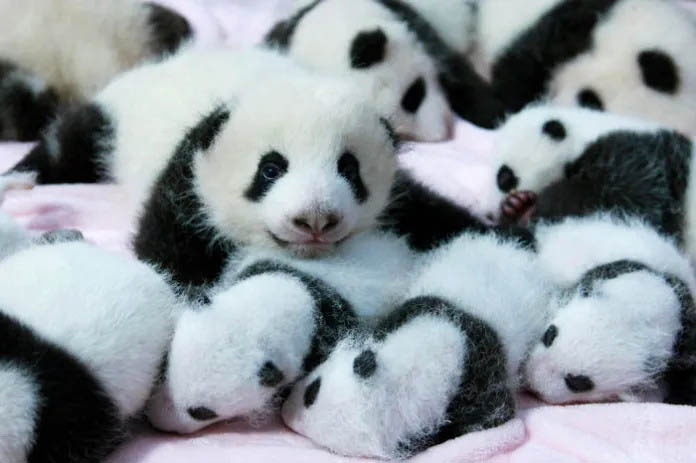 #17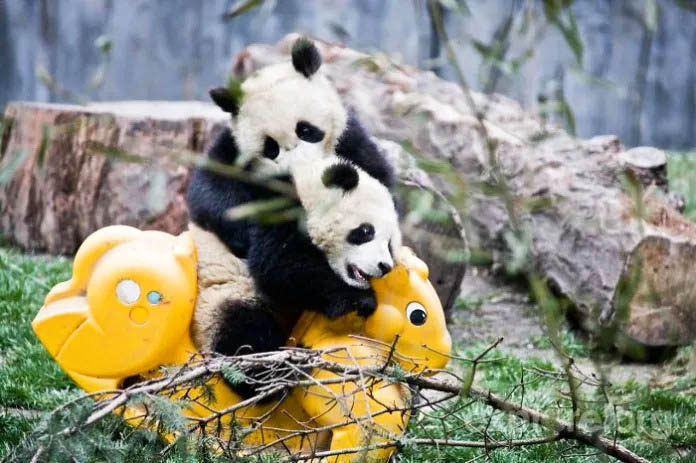 #18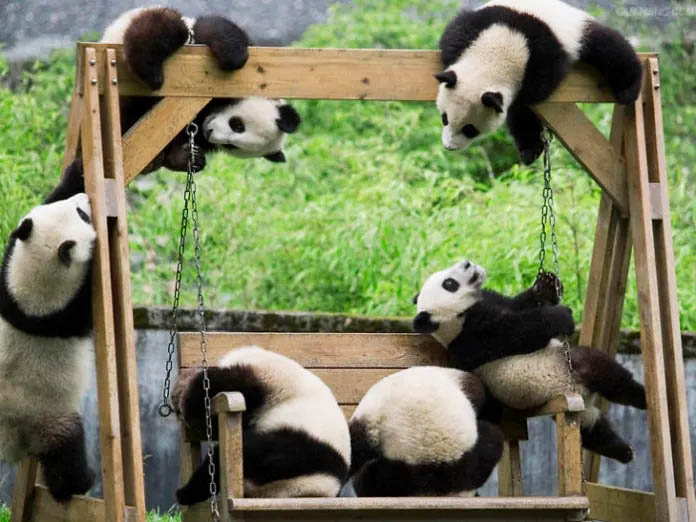 #19