Labradors and Golden Retrievers are the world's most popular types of dogs. It's their fantastic combination of characteristics. They are sensitive without being worried, athletic without being excessive, obedient while being interested, and have a high intellect level. These dogs would be an excellent addition to any household.
The Labrador is a kind, serene, and tolerant dog in general. They are employed as guiding dogs and comfort animals for those who are disabled. The Golden Retriever is a breed that originated in the United Kingdom, notably in Scotland. They may also serve as excellent therapy dogs. For persons with physical limitations, hunting, as a police or firefighting dog, and even as a rescue dog.
Goldens and Labs are excellent swimmers who would gladly dive into the water to retrieve a floating toy or stick. Both goldens and labs are clever dog breeds that are simple to teach and fast to learn. However, since Labs are more prone to obesity than Goldens, it is critical that they receive enough activity and that their weight is kept under control.
Many personality qualities are shared by Goldens and Labs. Both breeds have happy, easygoing personalities, love praise and affection, and make great pets for a family.
Scroll down to see some cute Labs and Golden Retrievers, and tell us what you think about them in the comments.
#1 Fascinated Retrievers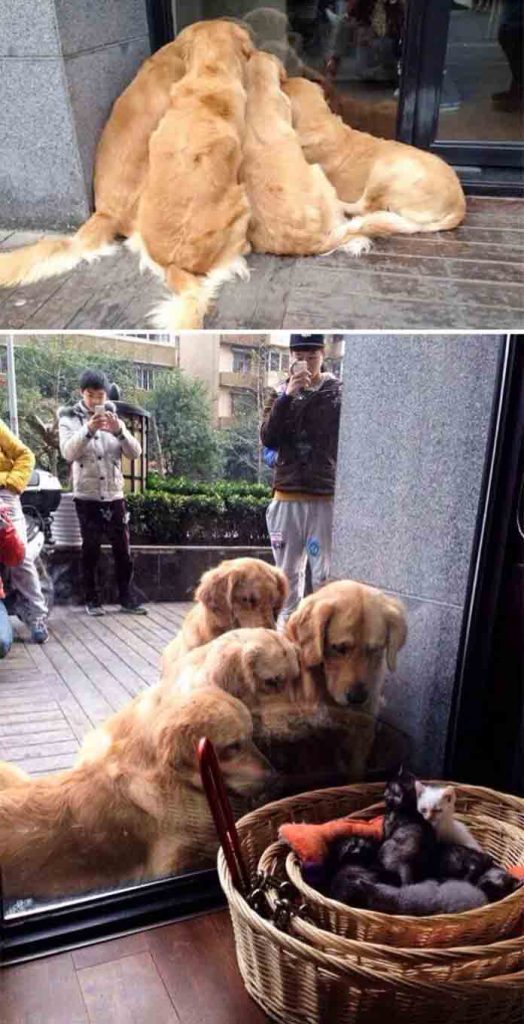 #2 A black birthmark is on the left side of the face of the cute Golden Retriever.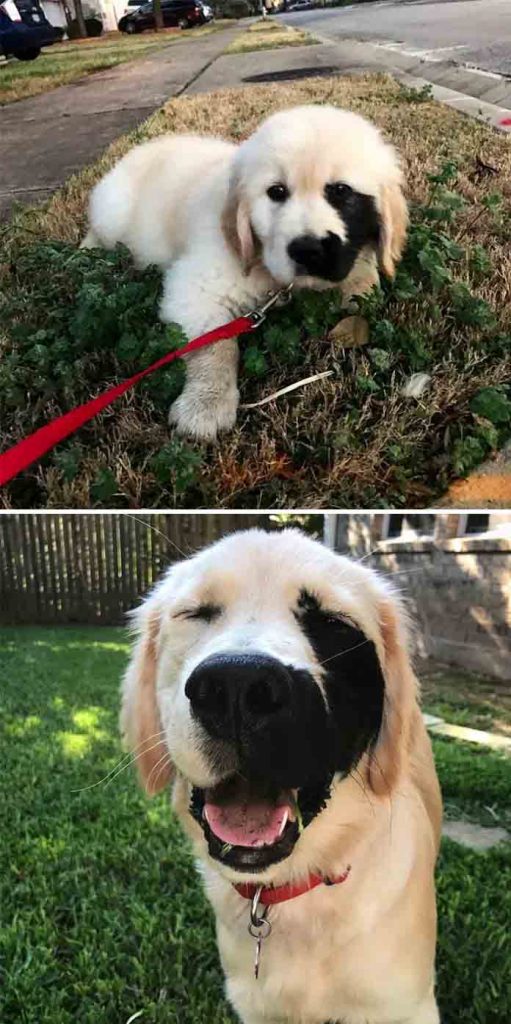 #3 Taking Surprising Moments Sometimes becomes the most memorable of all.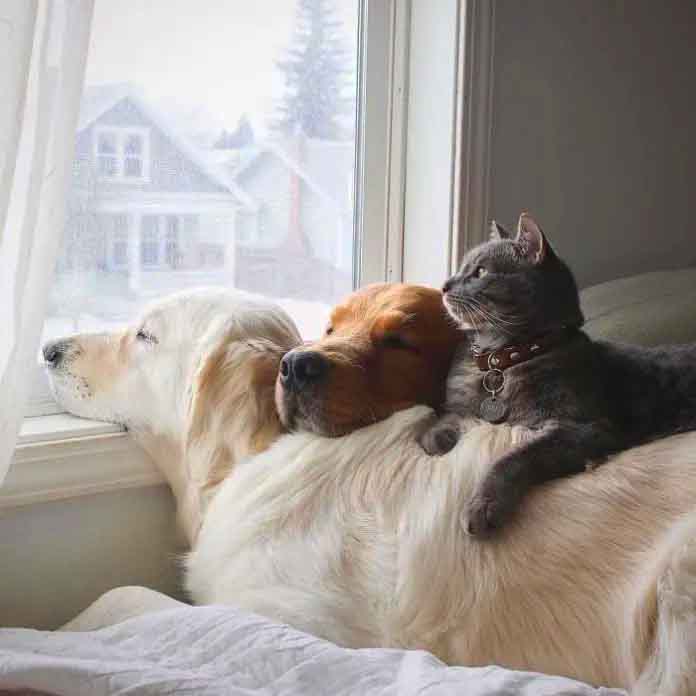 #4 More Peanut Butter!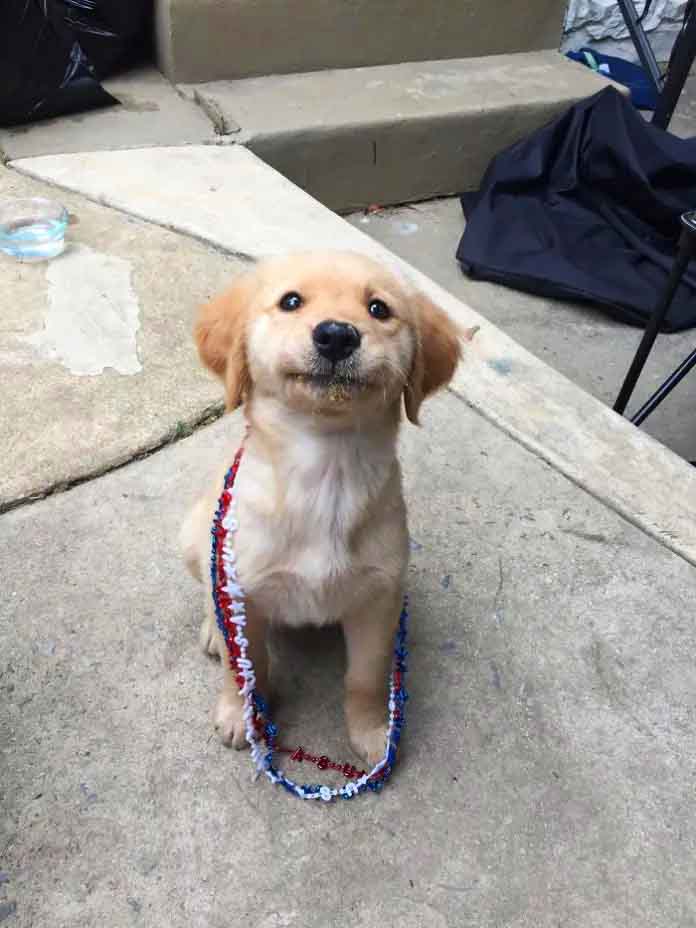 #5 When You Get Covered with Snow but You remember that your Dog Is a Retriever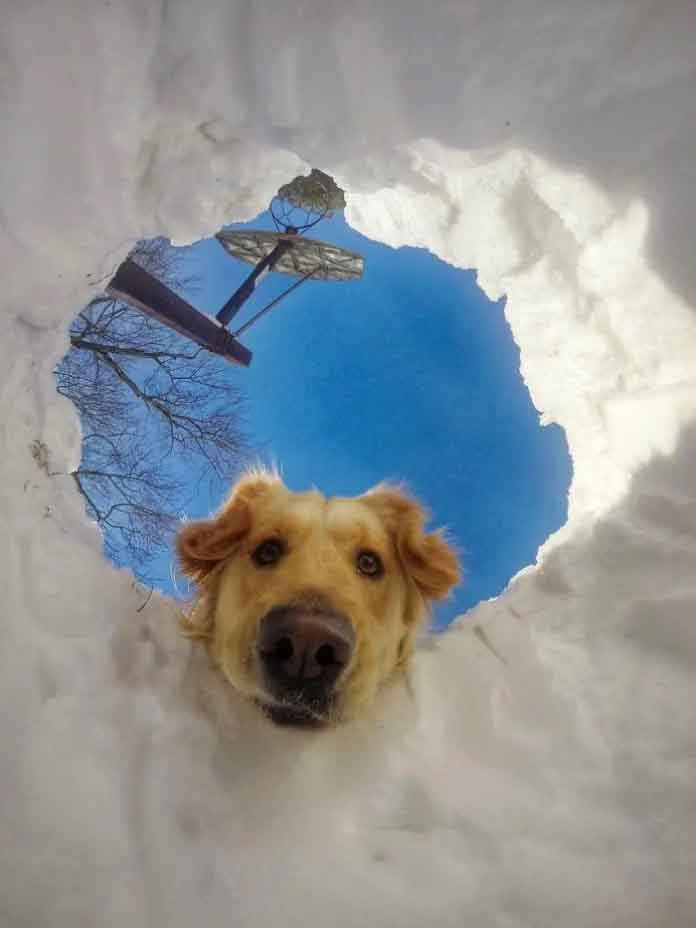 #6 A Labrador Labradoing What A Labradog Labrado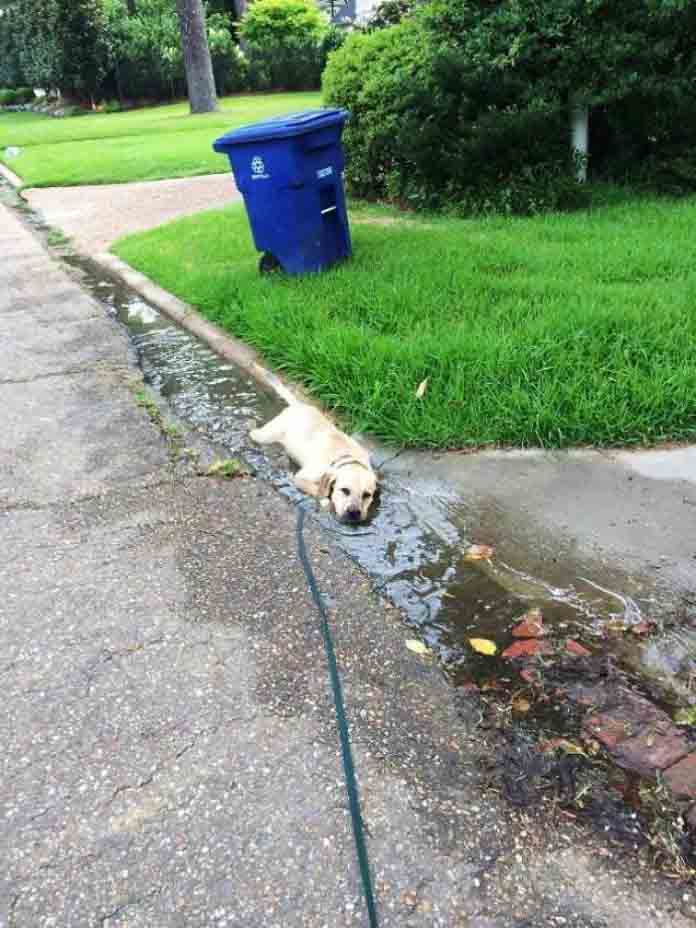 #7 Important lab results are in this briefcase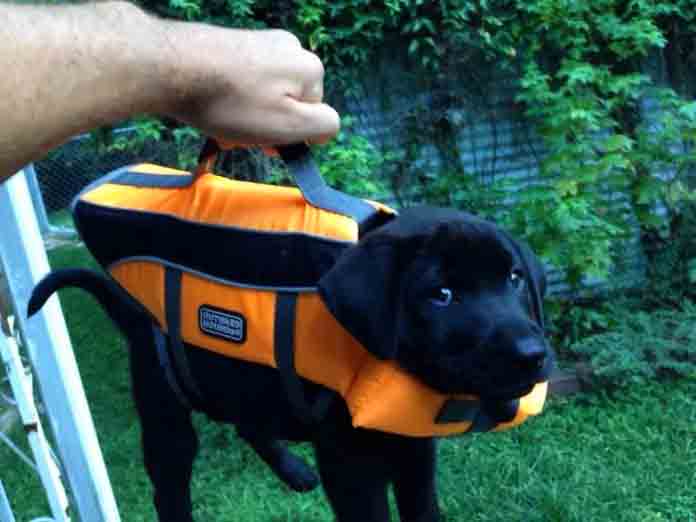 #8 I asked a woman if I might see the puppies in her trunk and quickly snapped this photo!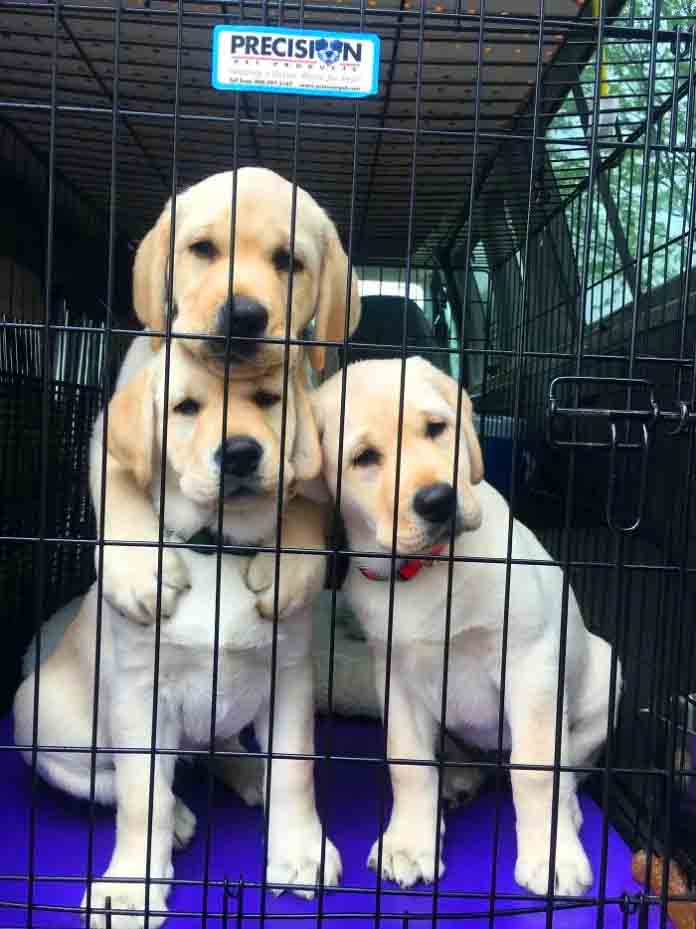 #9 Howdy?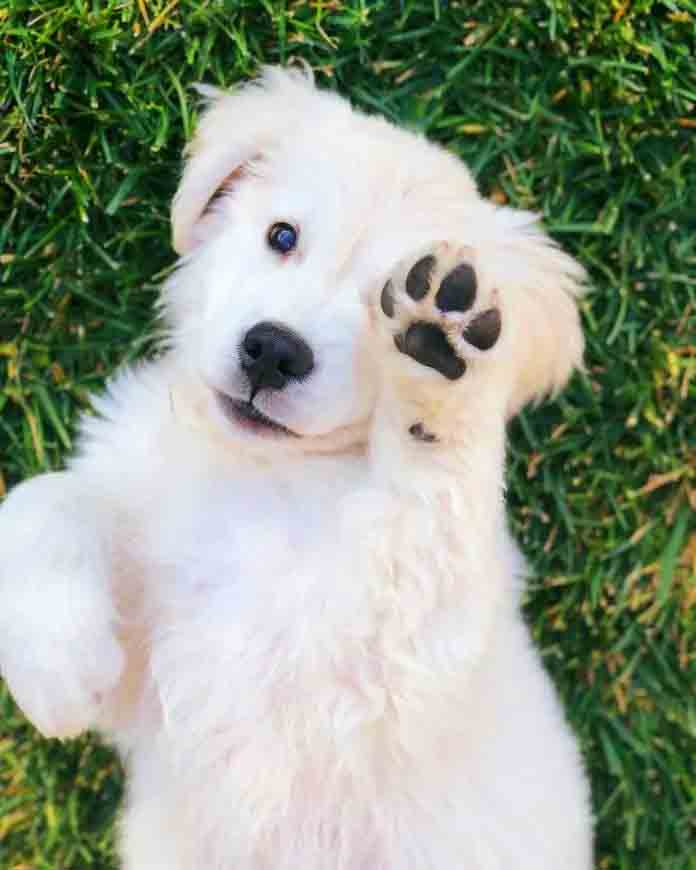 #10 Ralph is his name. He's never been out in public before. 11/10 Good Boy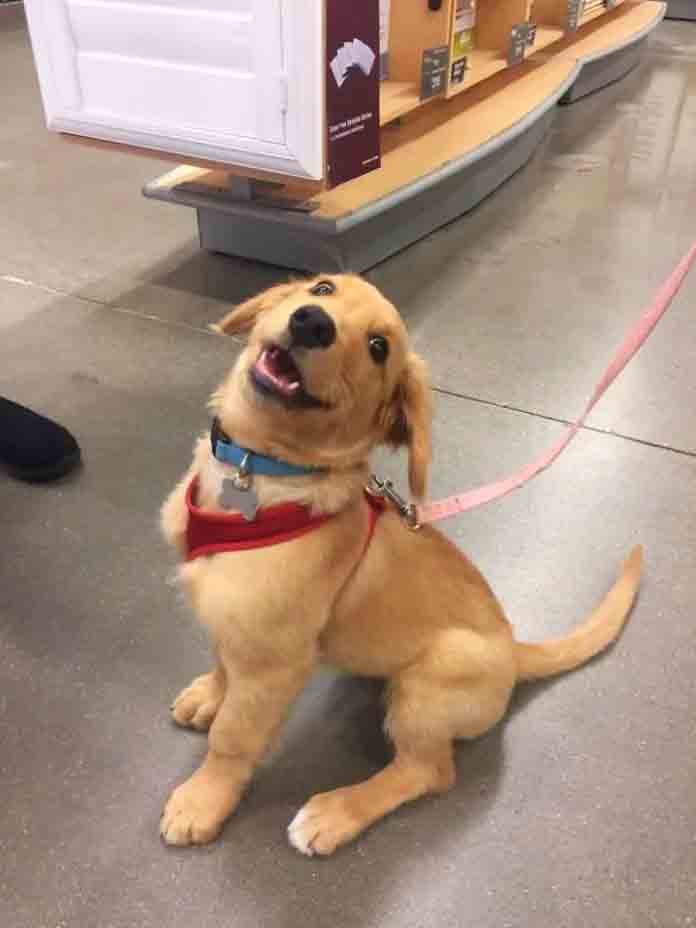 #11 I'm Almost Positive Wally Believes He Is A Cat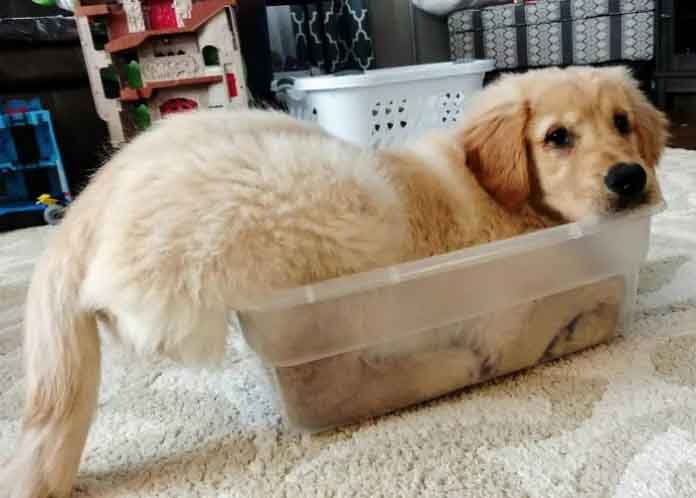 #12 Little Guy and His Golden Retriever Puppies Fell Asleep in a Basket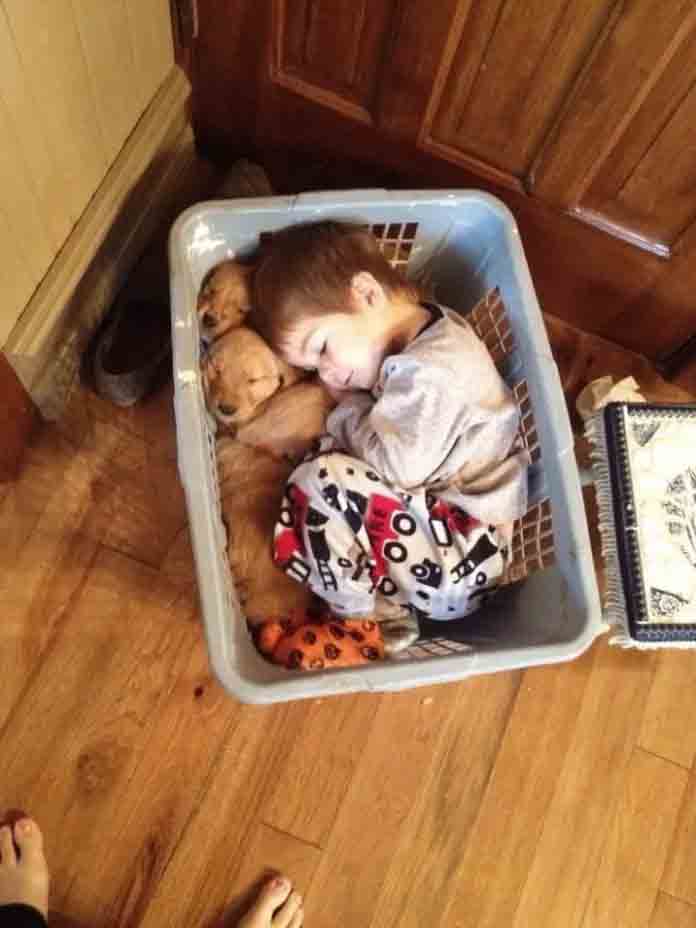 #13 After not seeing me in 9 months, my Golden Retriever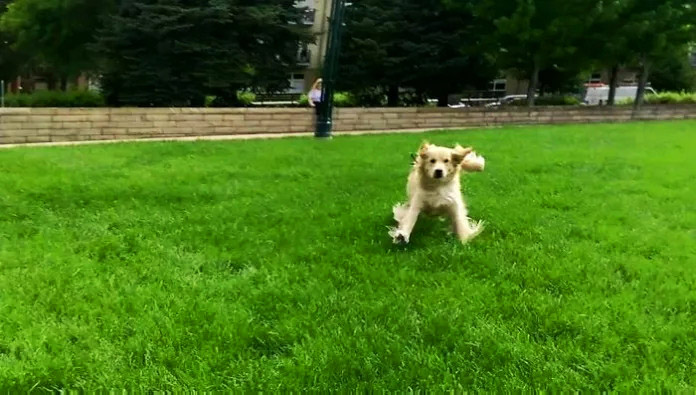 #14 My girlfriend's Golden Retriever is required to bring a gift to anybody who enters the house. Or she'll pick up the shoe you just removed and return it to you.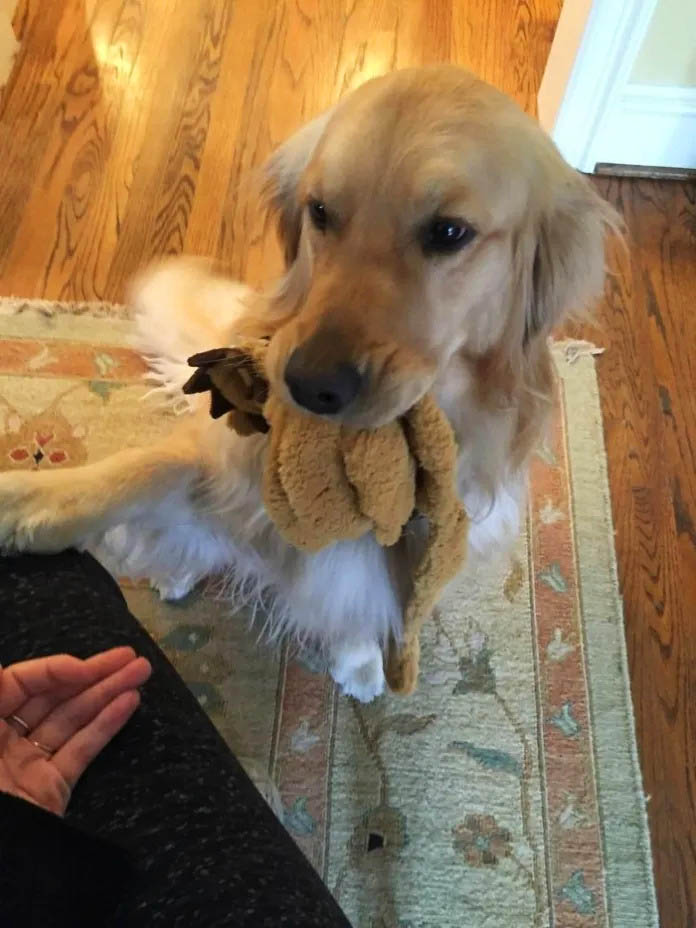 #15 My Friend Is Choosing A Golden Retriever Puppy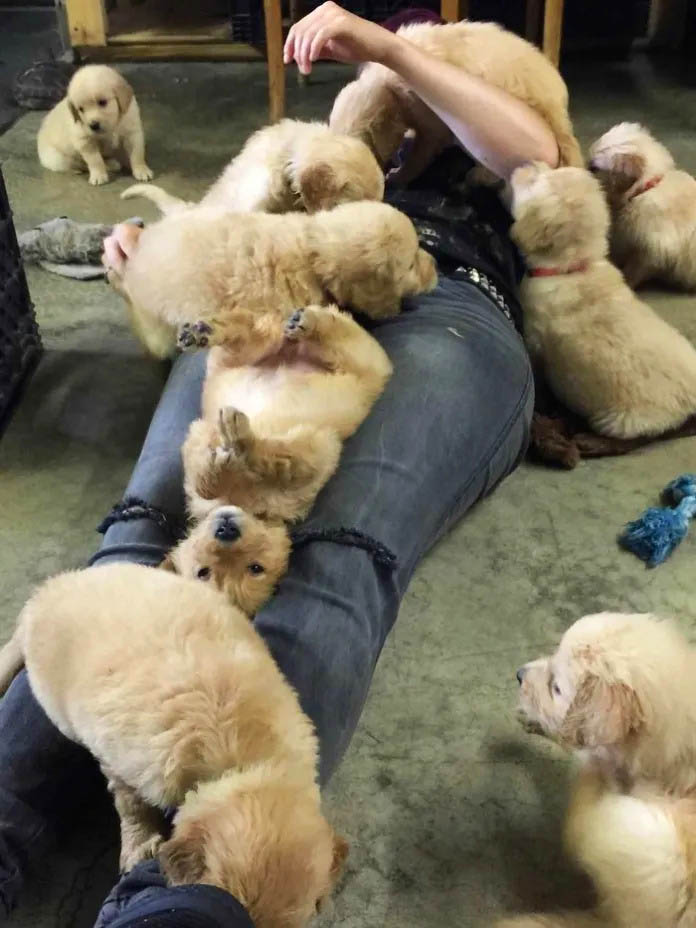 #16 We have an office dog who came to see me today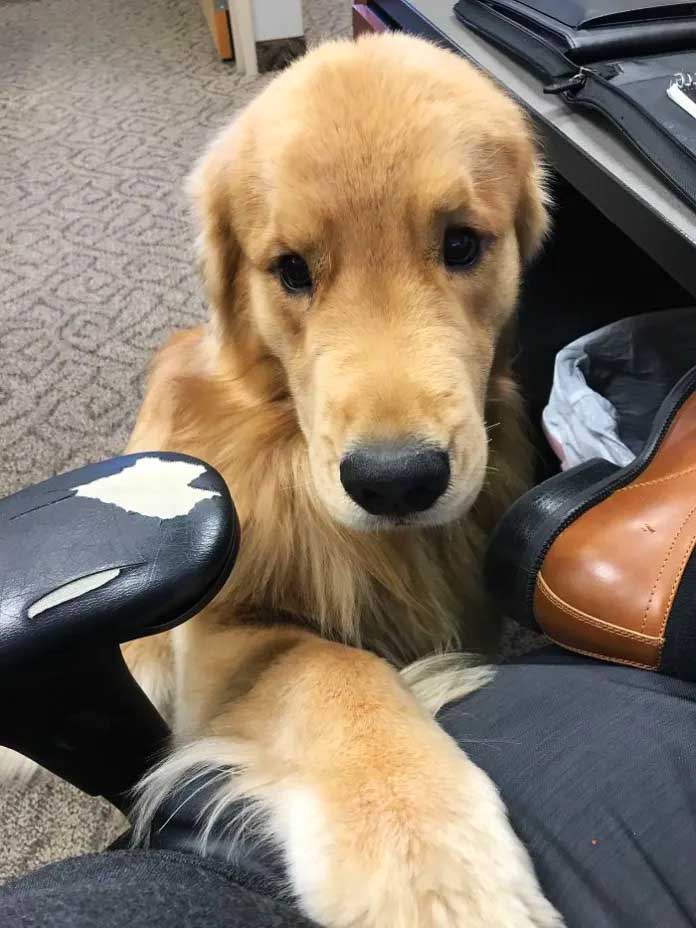 #17 The 13-year-old Golden is taking the 8-week-old on a walk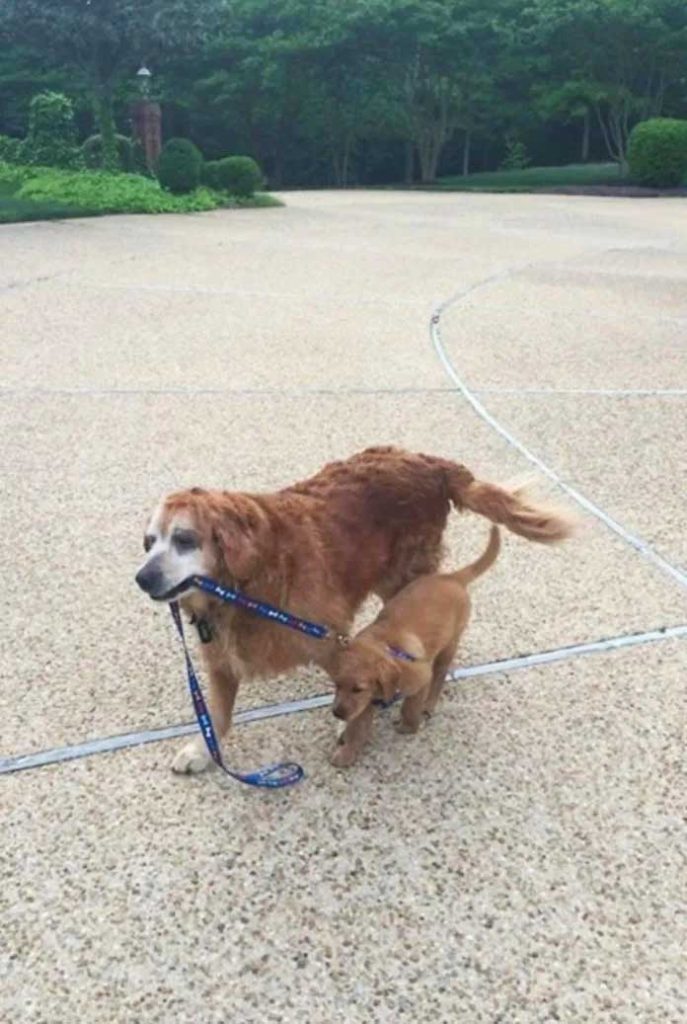 #18 Can I Have Some?