A pet may become one of your most trustworthy and devoted friends. You need interaction with another being. You need contact, laughter, and love. The healing effect of friendship may promote mental and physical wellness. However, things are not as simple and adorable as you believe.
Have you ever had a cat before? Are you willing to get one if the answer is "NO"? How about if "Animal Zoid" say you STOP and Reconsider it? Cats are able to flip your life on its head and provide you with a highly complicated life experience.
1. The majority of us use alarm clocks to get up in the morning. If you have a cat, your cat will wake you up.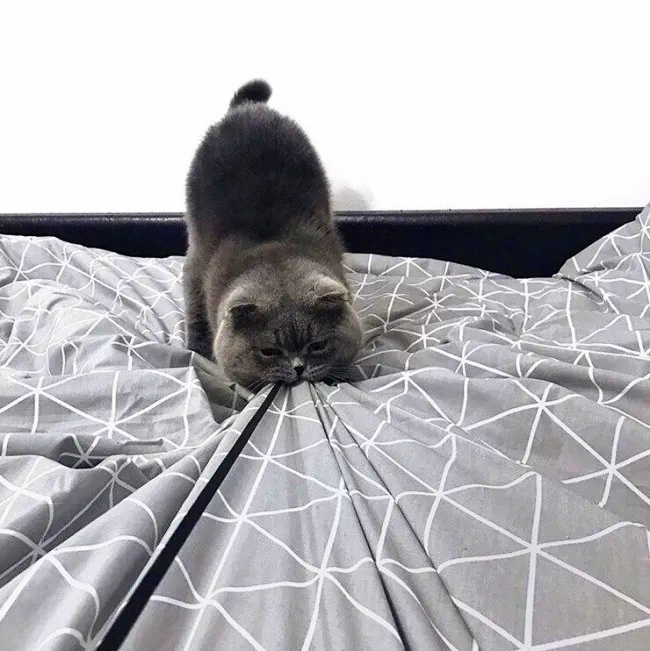 2. On your birthday, your cat will be in charge of your lovely cake.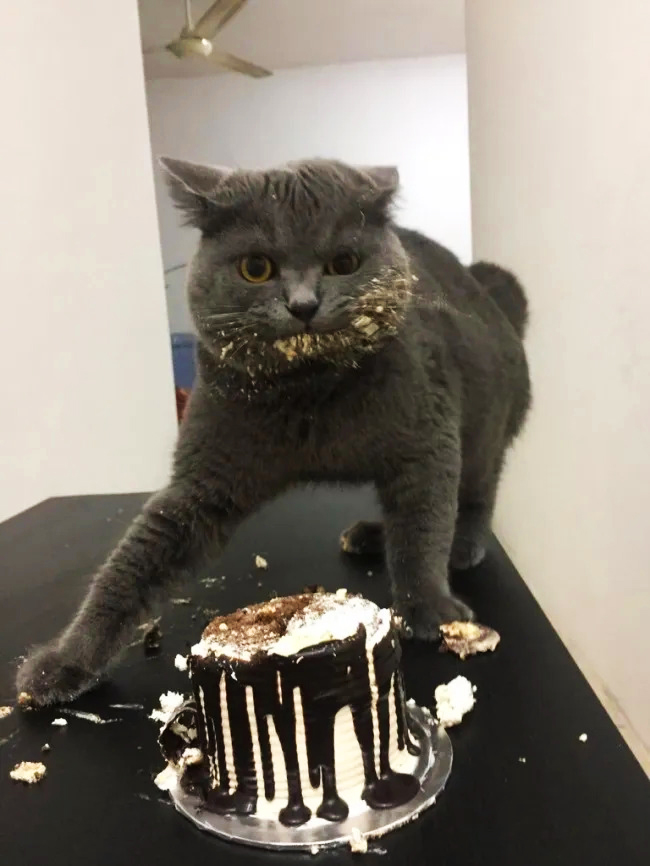 3. "Ah! Are you planning on working without me"? Your furry will never let you use your chair.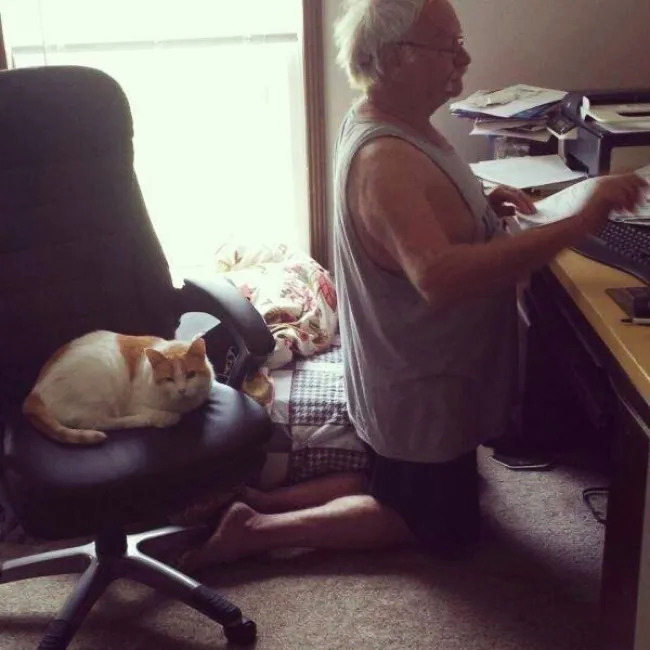 4. They need to have breakfast by 4:50 a.m. and not a minute later! That's how the Loyal catness works.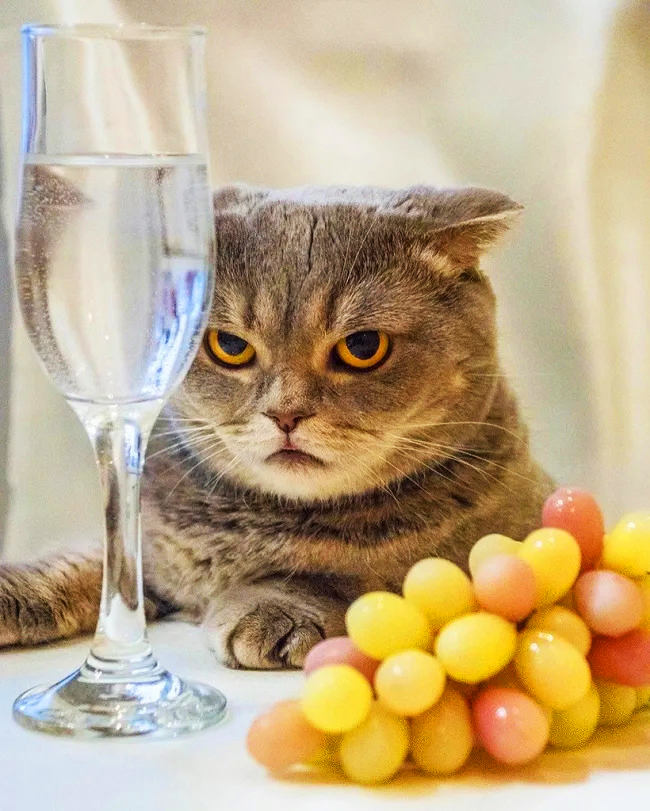 5. Your beautiful cat will shadow you mercilessly throughout the day, mentally critiquing your every action.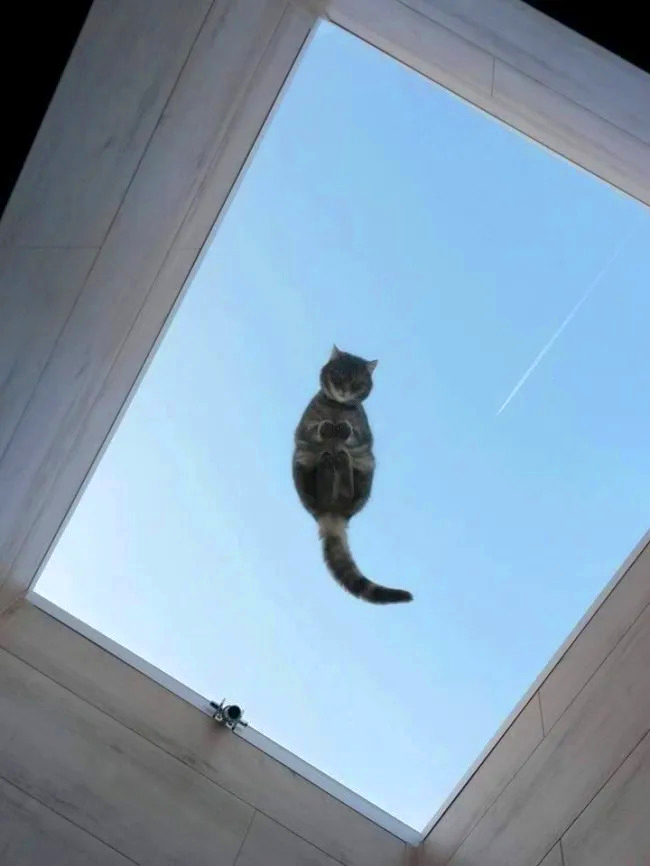 6. There will be no privacy for you, they have never heard of it.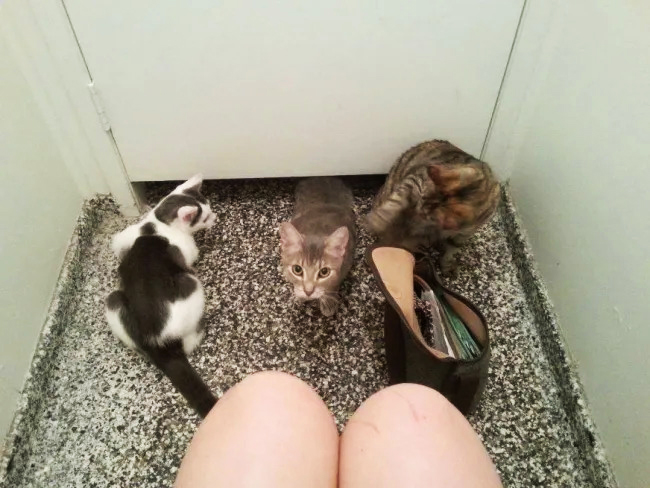 7. Oh! After a hard day, don't you think you deserve a restful night in your bed?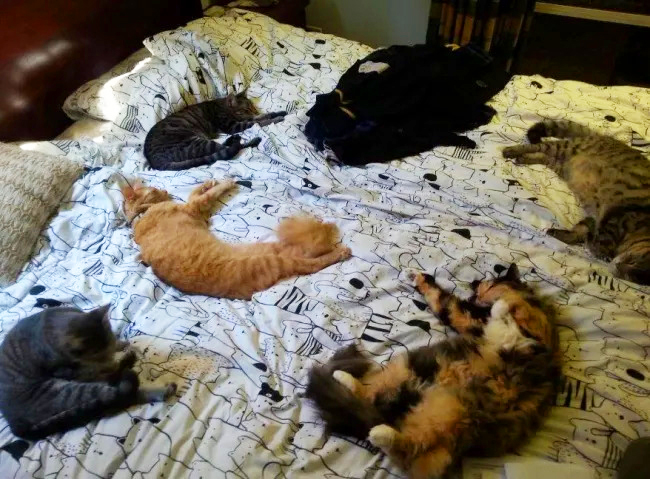 8. "No, I won't let you, I'm tired," your bathroom is the best place for them to sleep.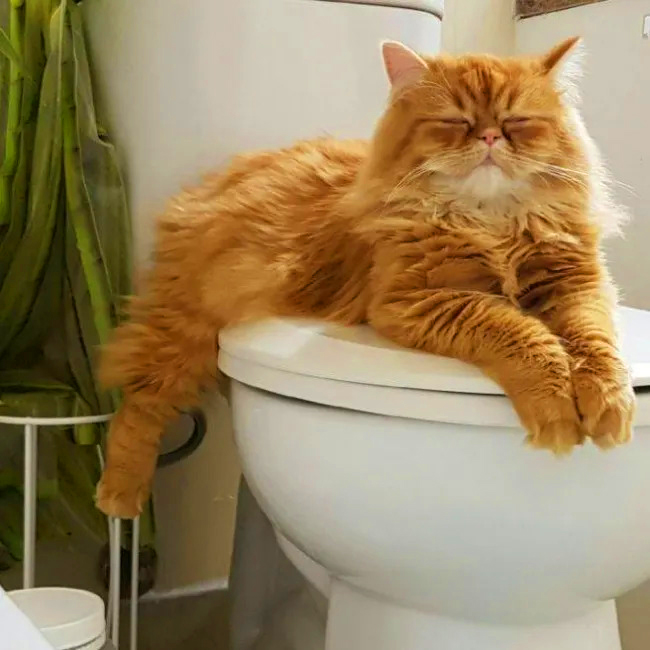 9. Food usually tastes better on the floor than in the bowl.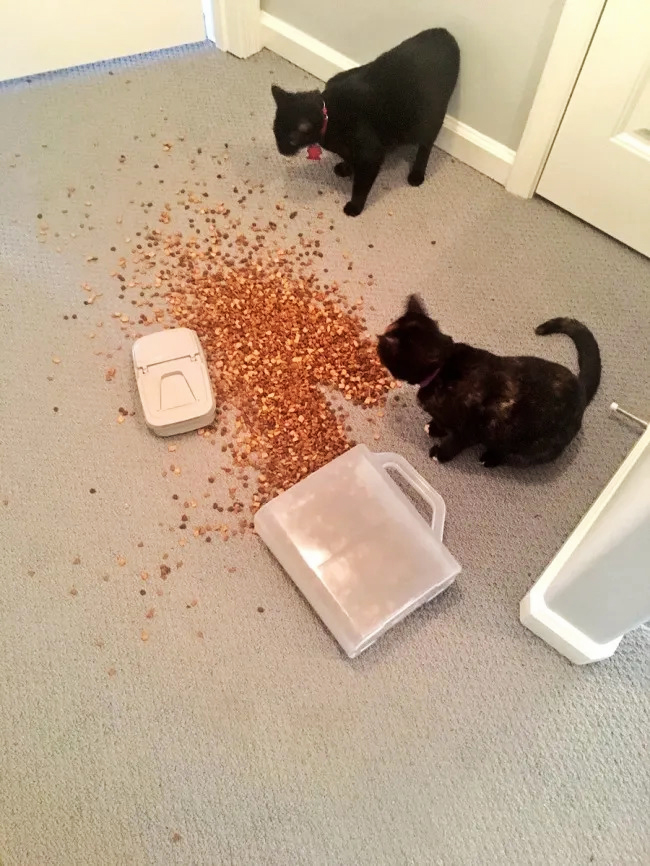 10. After all, they are pleased with what they did.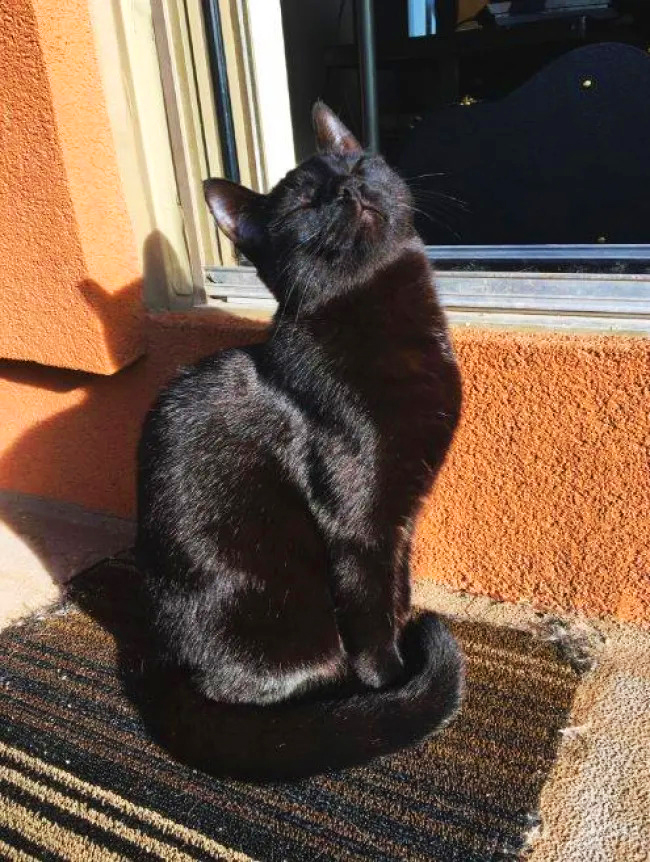 11. If your furry decided to steal your husband, who would stop her? Just no one!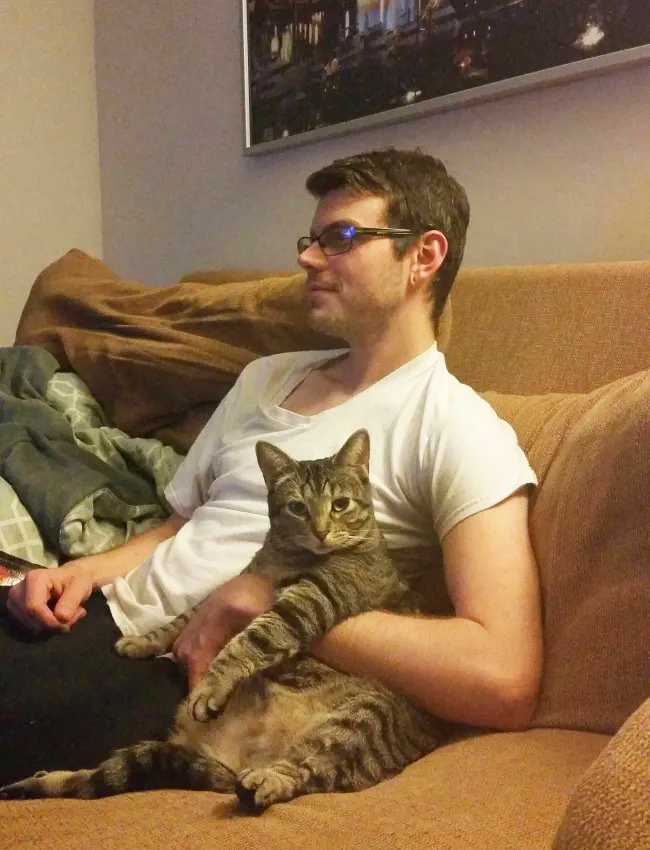 12. "Wow, this feels great!" Cats never feel the least bit embarrassed.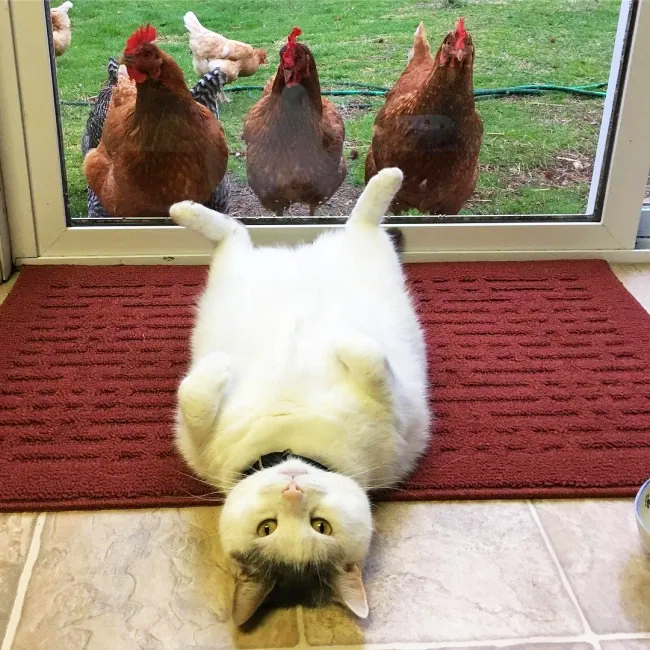 13. "I must sleep now and awaken my lord in the early morning" Do you believe you deserve this?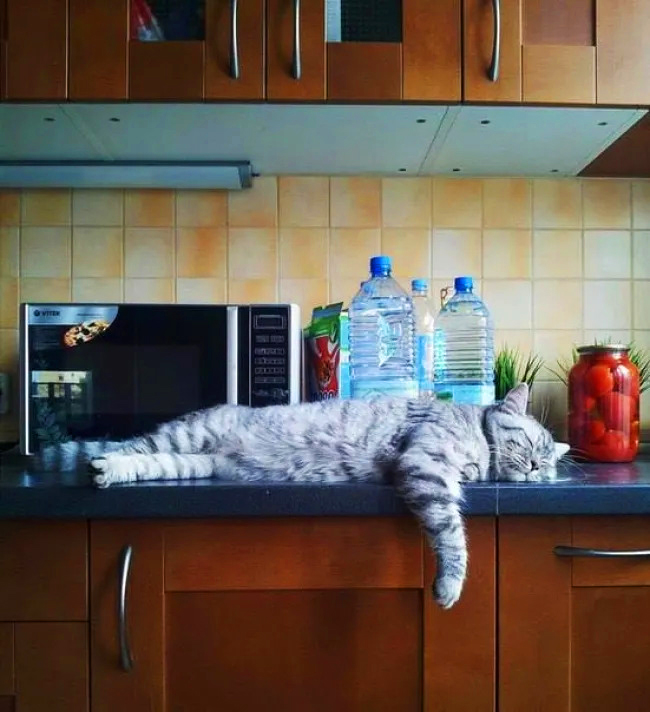 14. "NO, you did this," they are skilled at shifting blame to someone else.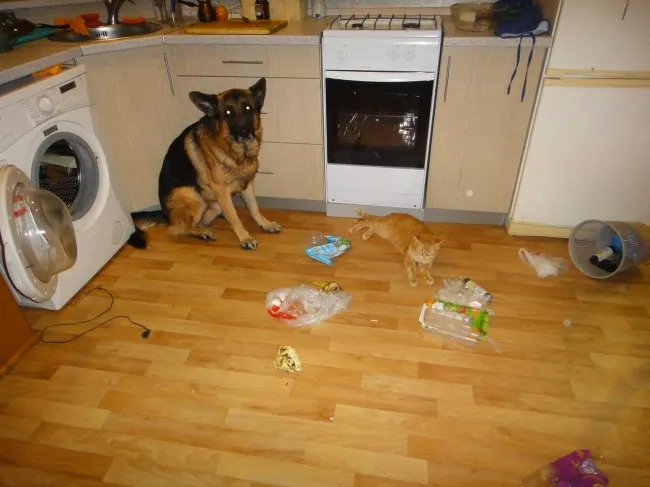 15. Cats like sitting on your head, but you adore them, don't you?